I blog about English culture and history,
and take loads of photos of the

English countryside.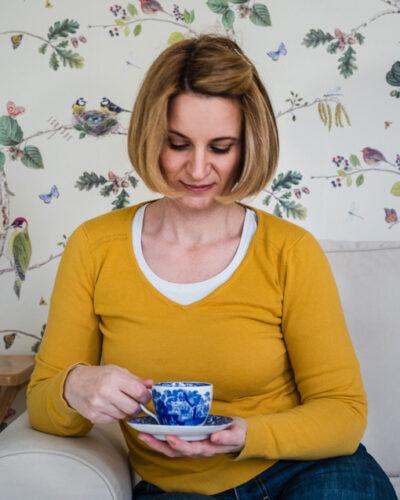 I'm Gizella, I'm a blogger, photographer and web designer based in Berkshire, UK.
I started blogging about the beautiful and quirky delights of England a few years ago to share my experiences and adventures.
During the process I picked up photography to make photos for my blog and fell in love with it. I enjoy capturing beautiful details of the countryside, different moods and more recently creating beautiful still life and food images. I'm passionate about details, ambience, emotions and stories that often remain hidden or unnoticed. Since I've been seeking to grow as a photographer and content creator.
You will find plenty of diverse topics discussed on my blog which hopefully will help you to tune into the English countryside as well as to find perfect destinations for your trip – whether it's a mini break or a longer stay.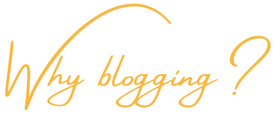 When I ended up in England and its fairy tale world I have been amazed by the beautiful buildings since.
I had to realise that ALSO English architecture is different. I did not put up with not knowing anything about English architecture, so I started to read about it, visit places and make an own photo gallery and I felt I wanted to share these adventures and experiences with others.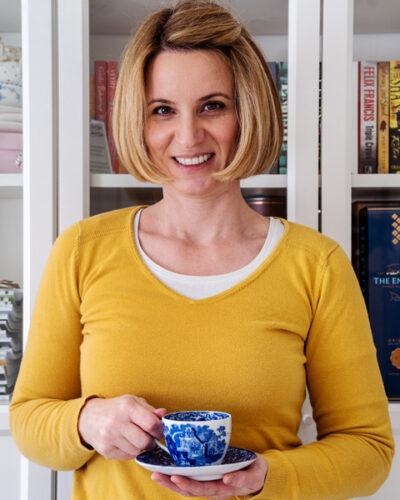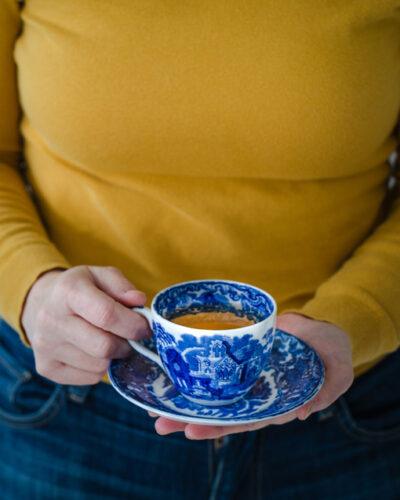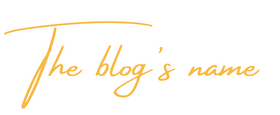 I love paying attention to details that others may not notice and attempt to share these quirky, interesting and very typically English details in this blog – no matter if it is architecture, culture or home cooking or just something about everyday's life in England.
The little puzzle pieces always come together in the end and we get the full picture. 🙂

I live in England but do not like drinking beer or ale and hardly ever go to a pub. 🙂 You would not find me at football matches either as I do not like football! Being a proud member of the National Trust, where you would find me is NT sites, AONB, historical places. I prefer the English countryside, however, London is a fantastic city and we try to do more trips to the capitol.
It is nice to have you here on the blog and hope you enjoy reading it: