5 things you should not miss during your England visit
Everybody has different ideas as to what to do when visiting England. This is all fine, however, I think there are things that should not be missed during your England visit, so here is my list:
1) English cuisine
You can hear it often that the English do not have cuisine. I would strongly disagree. Everybody has a different taste of course and I do not want to seem to like everything that is English (I certainly do not) but I must say, the English cuisine is great. All you need to do is to try it and preferably find a place where you can get home cooked meals. I think the fish pie is great such as the rest of the pies (stake and ale, ham and leek etc), Scotch egg, steak, fish and chips, casserole, pulled pork, Sunday roast, not to mention the cakes. There is just one advice I shall give you: do not start your diet whilst you are in England. :)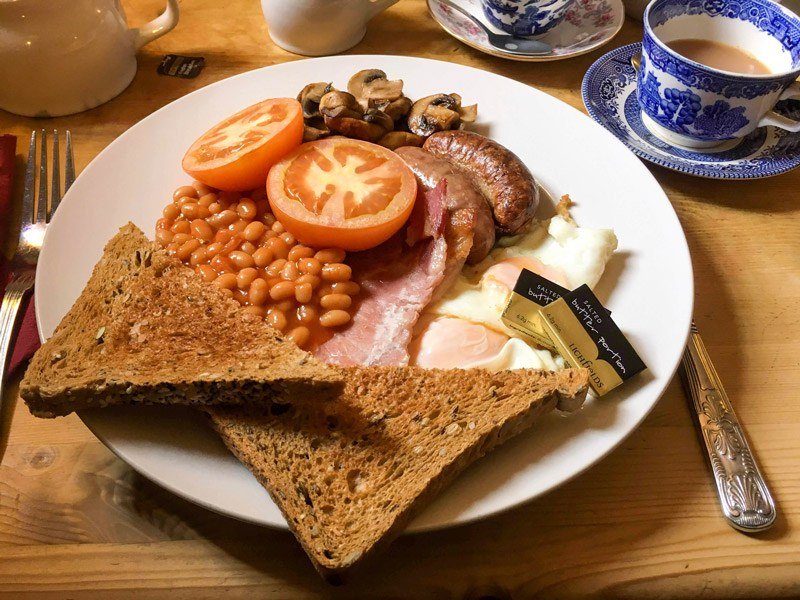 2) Tea
Of course tea is available in most countries in the world if not in all of them, but tea is not made properly in every country! Just remember what Maggie Smith said about tea… Anyway, do not miss having a nice cup of tea in England. Whether it is an elegant restaurant, a pub or a tea room in the countryside, it does not matter. My favourite is the country tea room even if some of them look a bit shabby. You can be sure they make proper tea and serve probably home made cakes. Important: tea tastes much better from a proper tea cup, than a mug!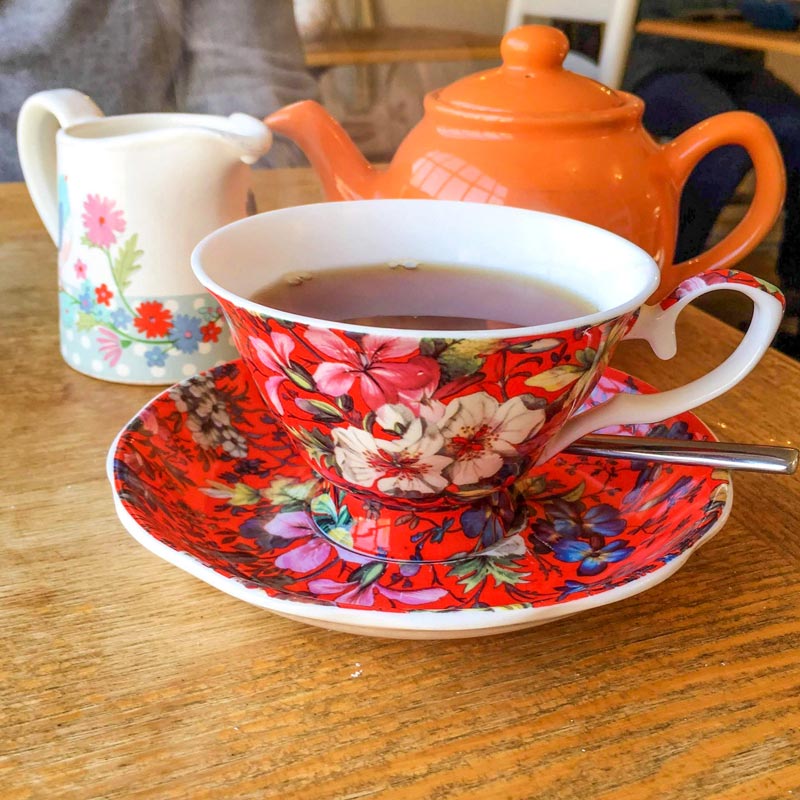 3) Trying costumes in museums
Museums in England are great! They are interactive, creative and fun. In most of them there are some costumes for adults and little ones to put on and have a bit of fun during the visit. Do not miss the chance to dress up either as a soldier, a postman or Elizabeth Bennet or as a Tudor lady…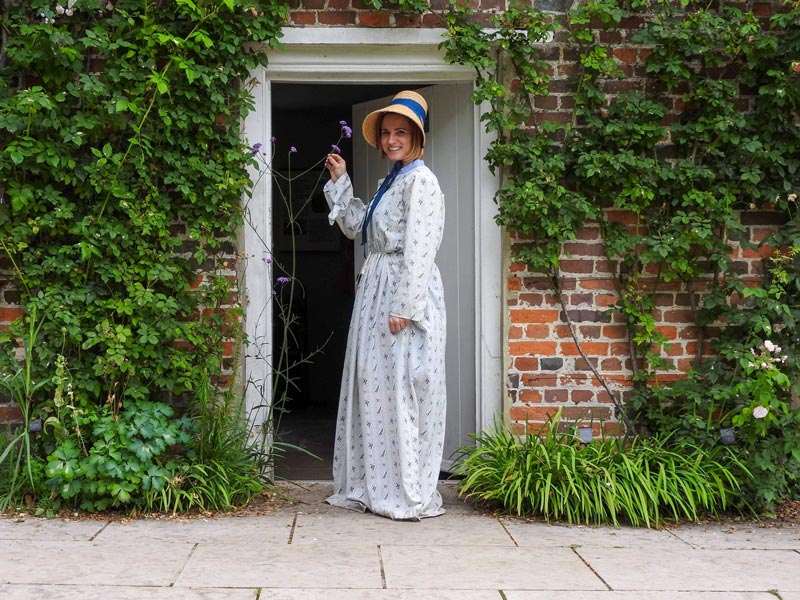 4) Sleeping in a cottage
If you prefer and can book B&Bs or Inns to hotels, book your room in a cottage. Surely it will give you a true English feel – especially if the cottage is in the English countryside. ;)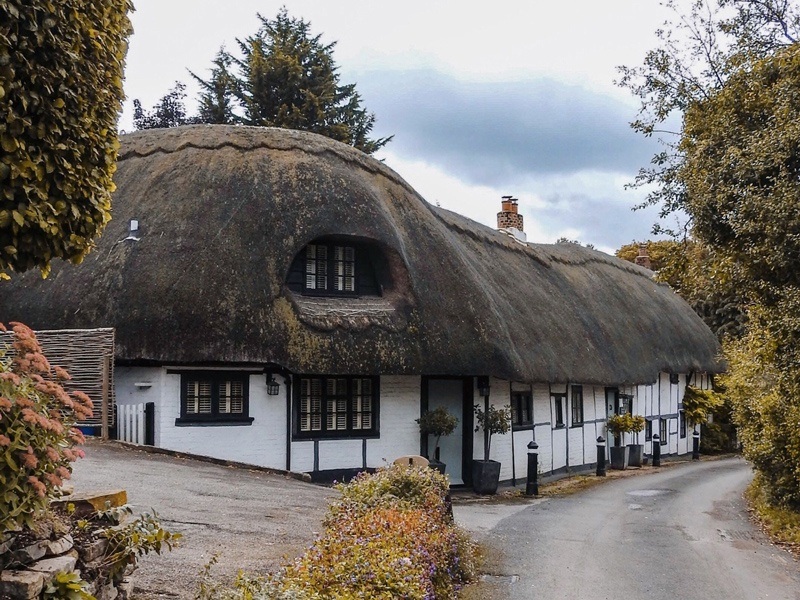 5) Get out and about in the countryside
The English countryside is totally unique and has lots of hidden treasure. A hidden quaint village with old cottages, a Saxon or Norman church, with cattle or sheep in the fields certainly provides a different ambience than a city. Trust me, every village has a story, whether a creepy or a funny, but it does. Of course it can be difficult to find out about these stories. I can help and lead you to the authentic English countryside with stories and lots of history.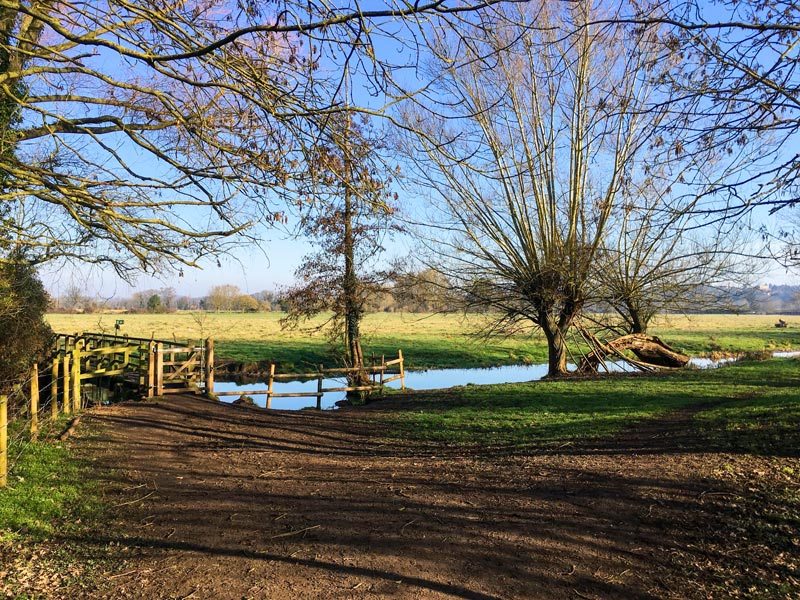 If you would like to have a true English countryside experience, get in touch.
Do not forget to like my Facebook page and follow me on Instagram.