Nuffield Place – A humble millionare's home
I love visiting different places, manor houses, castles, stately homes, grand houses and I am always fascinated by the architecture, history and art. But there is something which is more important:
The person(s) who lived there.
It is so much more interesting to visit these places when you can have a sneak peek into lives of the owners, I don't mean it in a wrong, paparazzi way of being nosy. I rather mean some sort of excitement of being able to understand more of the stories which then make the house come alive. This applies even more to places where everything was left the way the owners left it.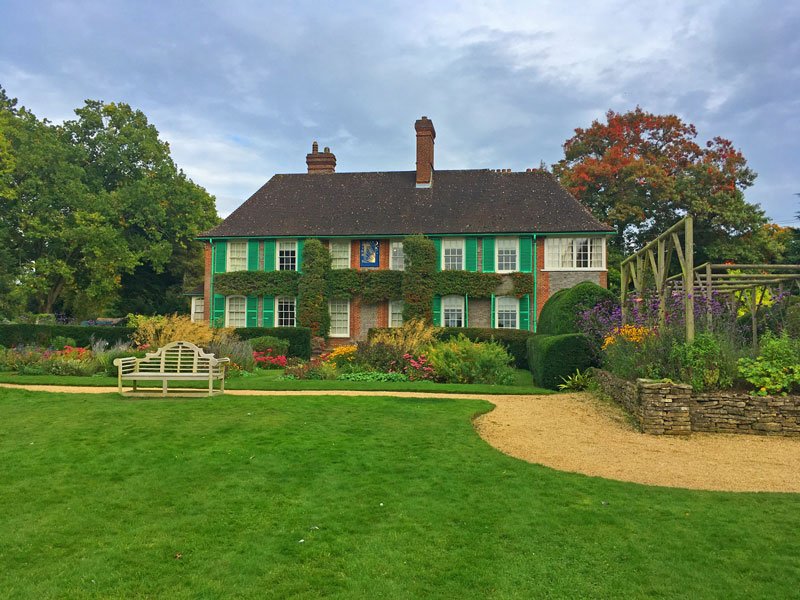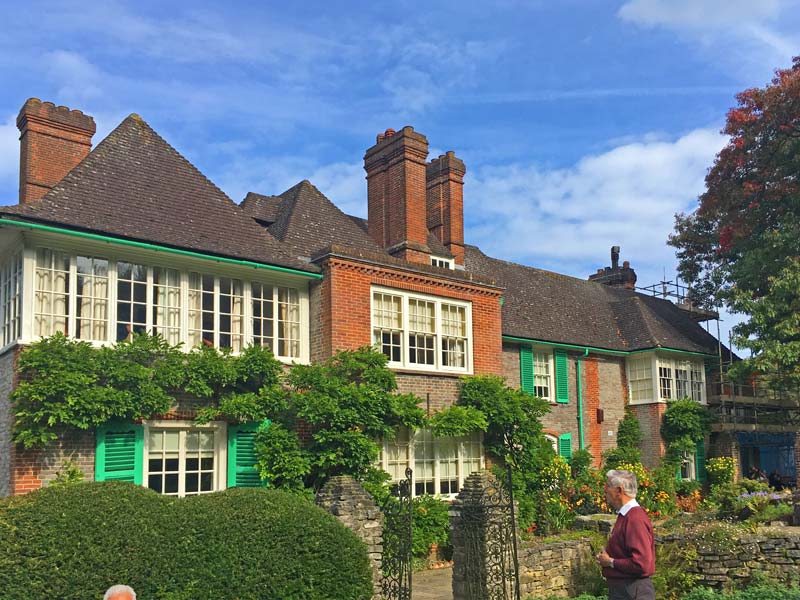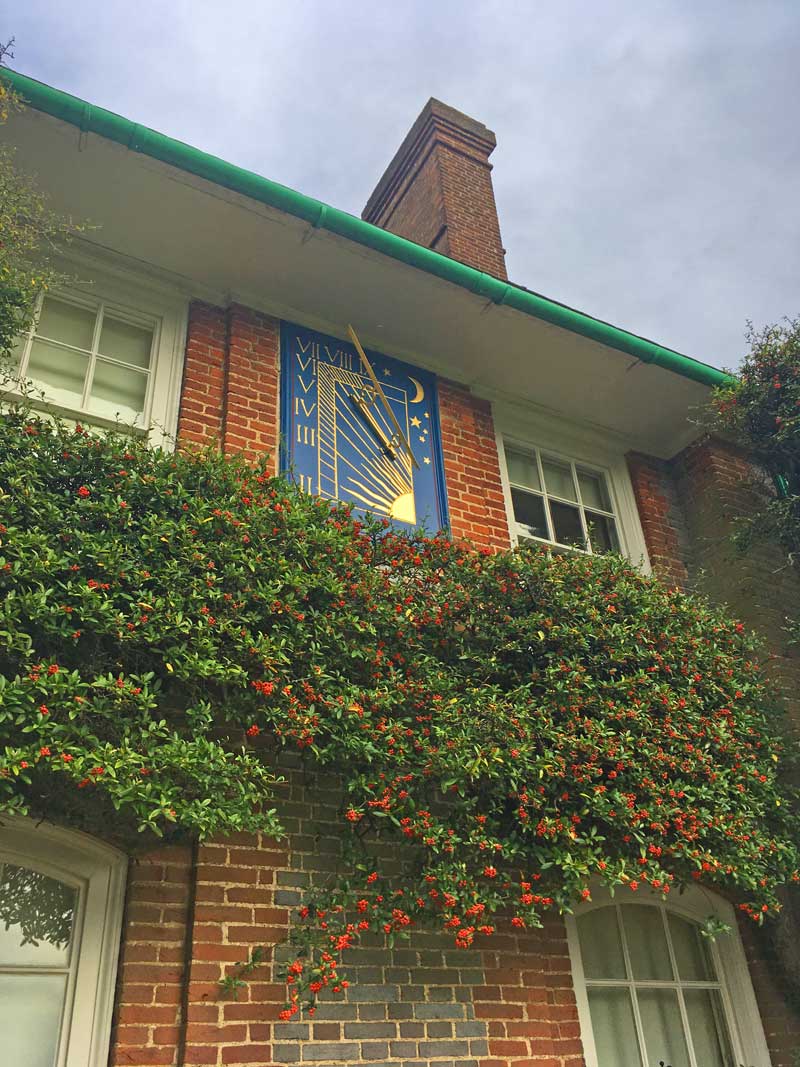 That is the case at Nuffield Place, where Lord and Lady Nuffield lived. To be honest, the name Lord Nuffield did not ring a bell to me, but William Morris did. However, even this can mean two famous persons: 1) Morris, the motor manufacturer and 2) Morris, the textile designer, poet, novelist and translator. Well, the first one owned Nuffiled Place, the motor manufacturer William Morris, later Lord Nuffield. But if he was a Viscount, how come he did not live in a big stately home or grand house or perhaps a big castle?
The answer is simple: Morris lived a very humble life and never forgot where he came from and how he started.
I hope, you are as keen to know more about this extraordinary man, as keen you are to learn about his house. Trust me, it is worth taking a look at his life because it just puts his home into perspective.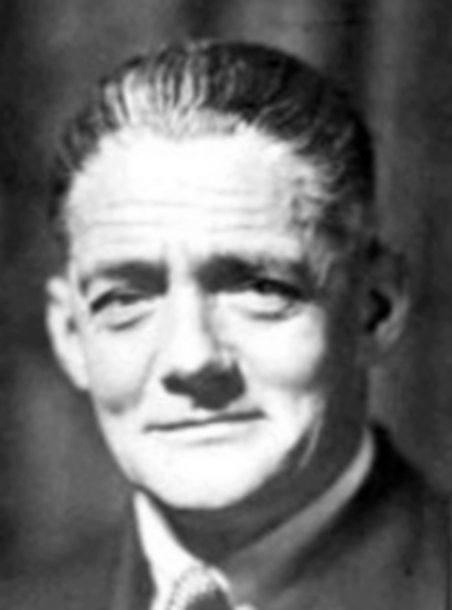 About William Morris
Morris was born in 1877 in Worcester, but he moved to Oxford with his family when he was 3 years old. At age of 14 he left school and started to work in a workshop repairing bicycles so that he could help his family financially. When his boss did not want to give him a pay rise, Morris opened his own business repairing bicycles in his parents' shed with just £4 capital. Because he was tenacious and had a good understanding of business, he managed to open a new shop in Oxford High Street in 1901. A few years later he started to repair, sell and hire cars and in 1912 he registered his car manufacturing company, W.R.M Morris Ltd. From there started his a success story. Here are only a few cars of the Morris Motors:
1913 – Bullnose Morris
1915 – Morris Cowley
1926- Morris Oxford
1928 – Morrris Minor
1952 – Morris Minor Mini
Morris amassed an enormous fortune, yet he lived a humble life. Apparently in his heydays he earned £2000 a day (this is a huge amount even today, I can imagine how much it was back in time!), but he never show off with his wealth. On the contrary, he donated £30 million to different charities which is equivalent to £700 million in today's money. Morris remained true to himself even when he was given the peerage of a viscount in 1934 and became Lord Viscount of Nuffield. He chose the baronial title from a little village near to Henley-on-Thames in Oxfordshire, where he bought a house in 1933, Nuffield Place which was his home until the end of his life (1963).
He helped until the end of his life
In the garden there is a shed where an iron lung can be seen. During the polio epidemic of the 1940s and 50s Morris donated an iron lung manufactured in his factory to any hospital that needed one. Numbering was over 1700. On top of this he spent millions for medical research and founded Nuffield College in Oxford.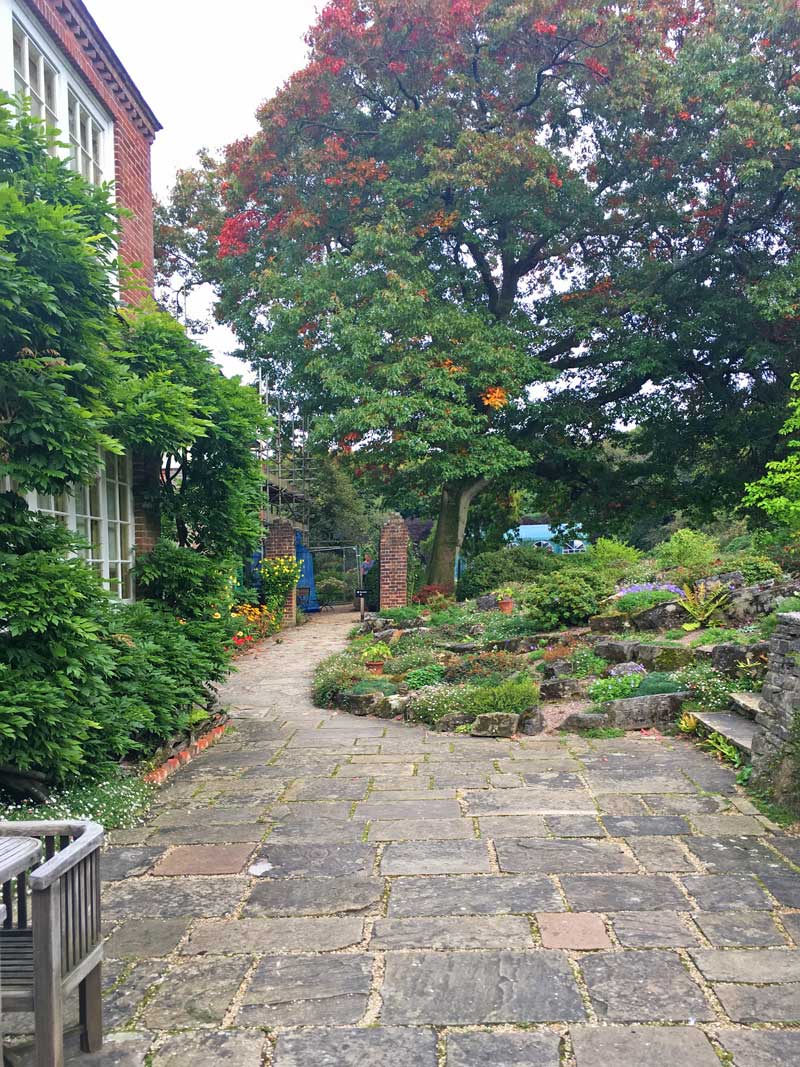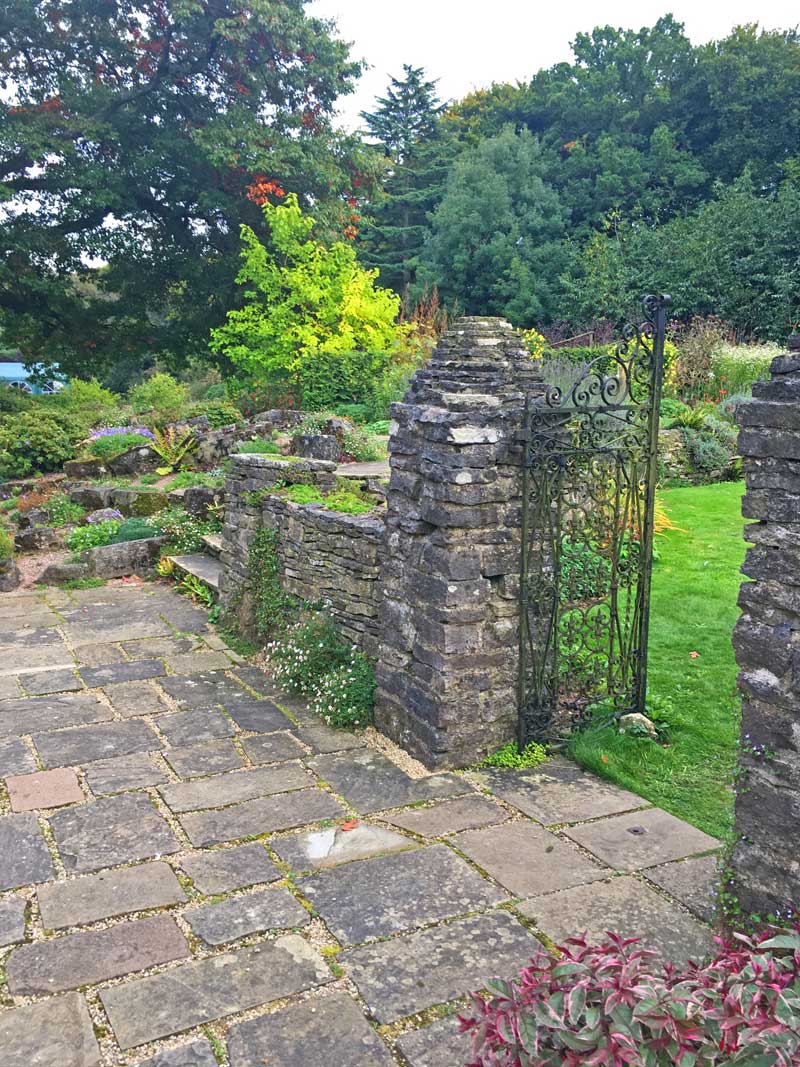 A lord preferring the countryside
Morris didn't like London and the high society but preferred to live in the countryside. This is why he chose a four bedroom house known as Merrow Mount built in 1914 in Nuffield. Another reason why he bought the house was because he was a passionate golfer and there was/is a golf course close to the house. Morris and his wife had the house rebuilt and modernised it, yet Nuffield Place became a modest country home.
Morris's personality
To see how much Morris was down to earth, had a normal life and liked sports and games and cigarettes can be instantly seen when you step into the house. You walk into the Billiard Room and find golf clubs, cards, tennis rockets and in a little corner there are armchairs, ashtrays and whisky bottles on the coffee table… Morris and his wife loved the Scottie dog which became very fashionable in the 1930s and always had at least one. The couple had no children.
The Billiard Room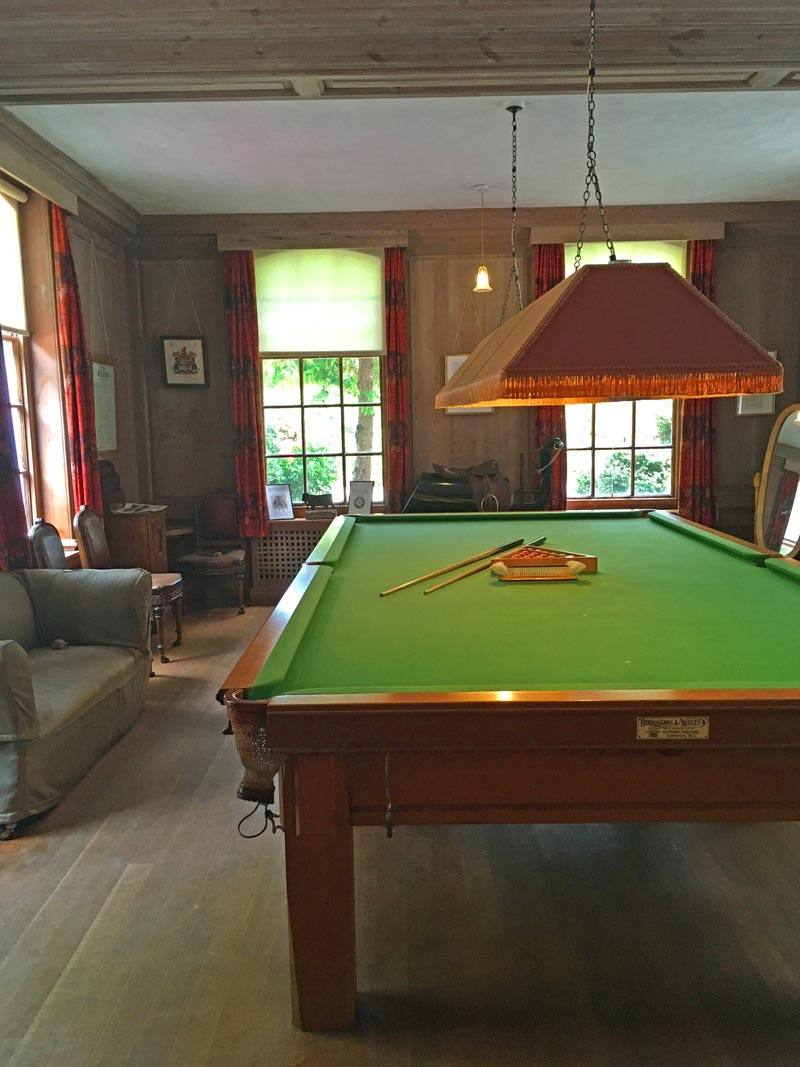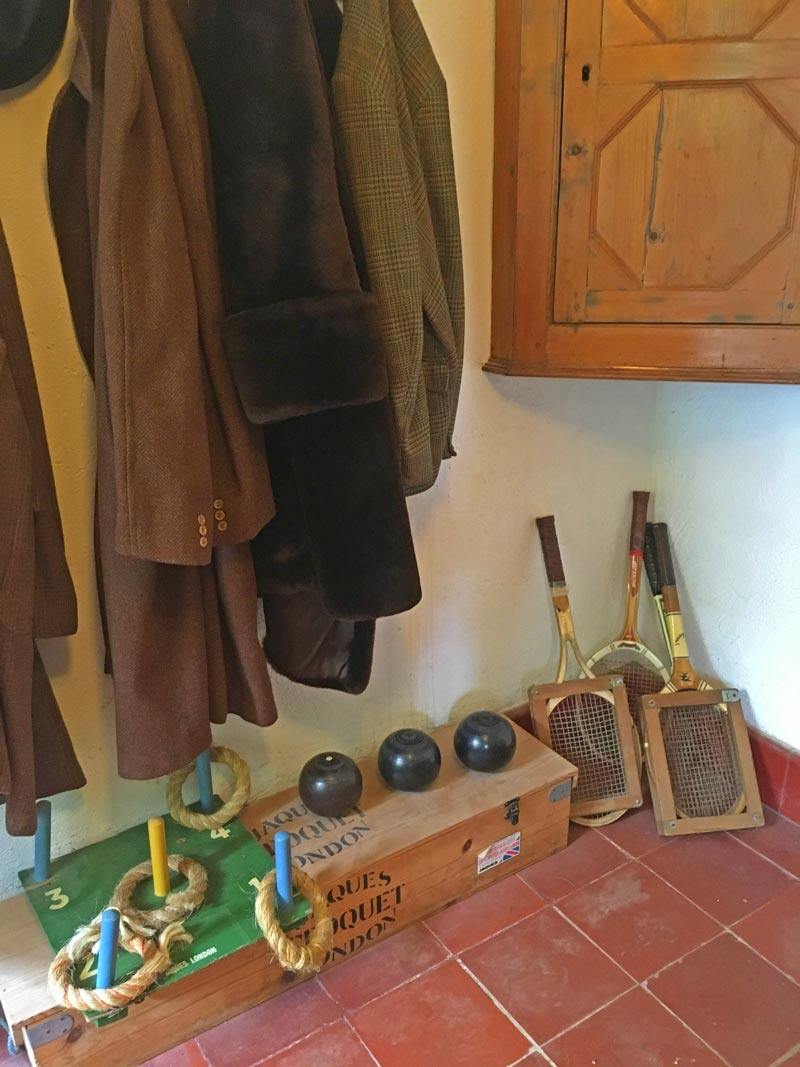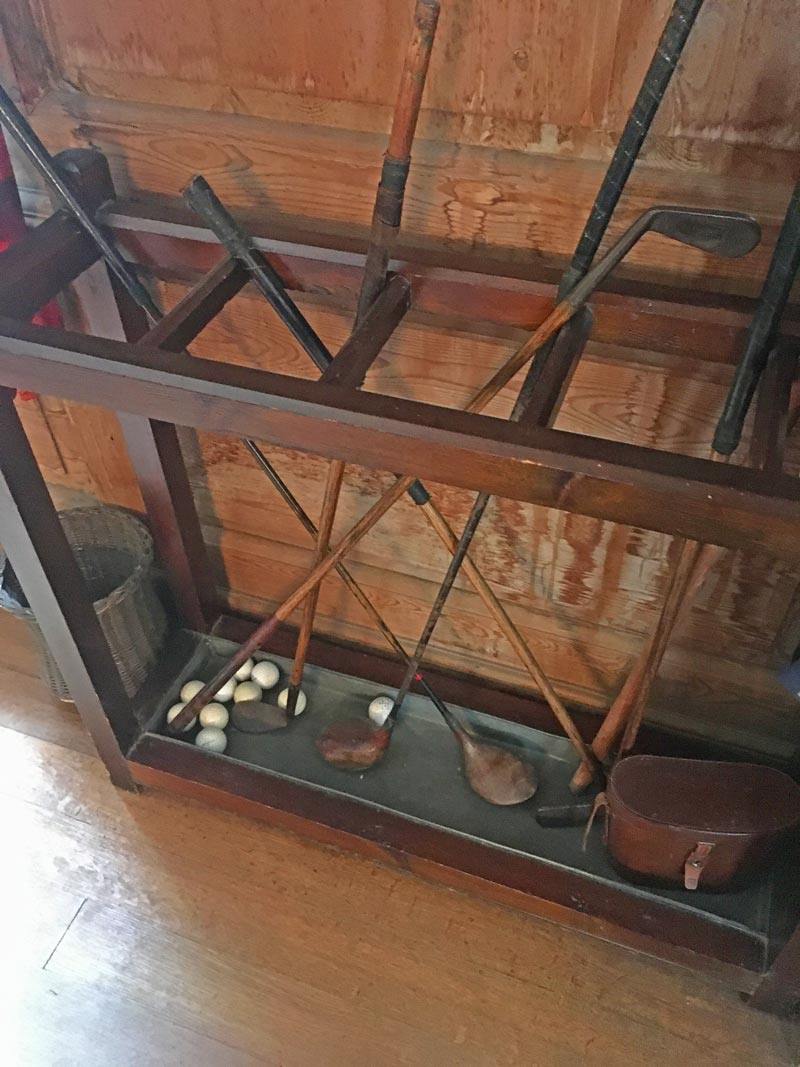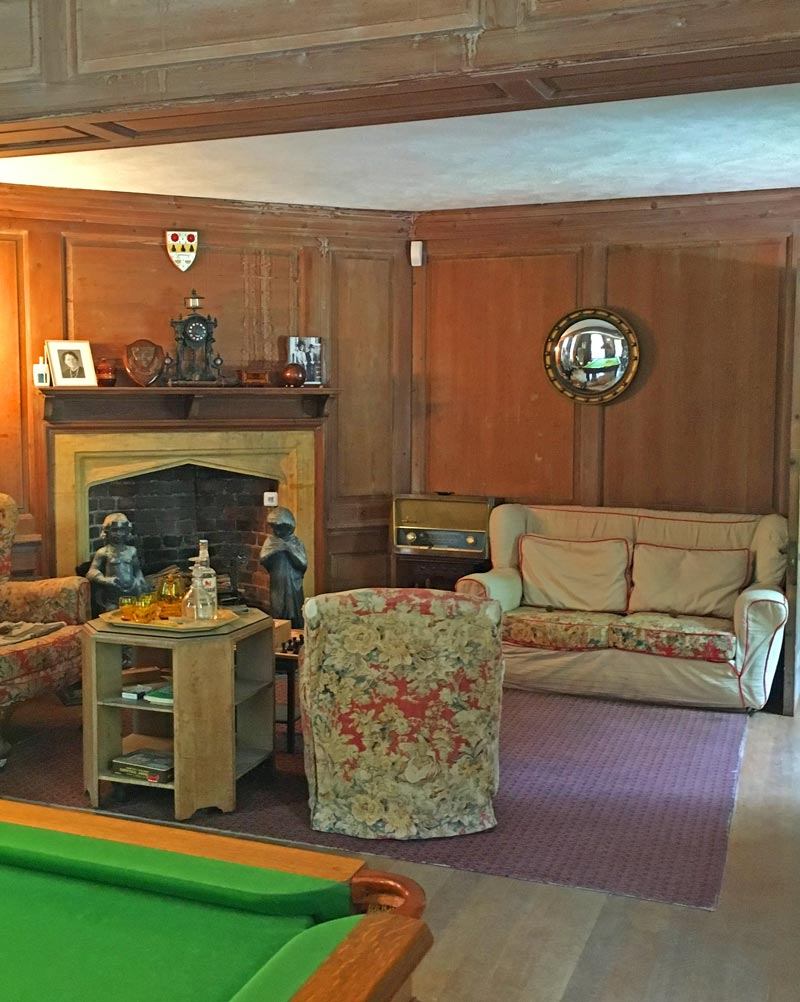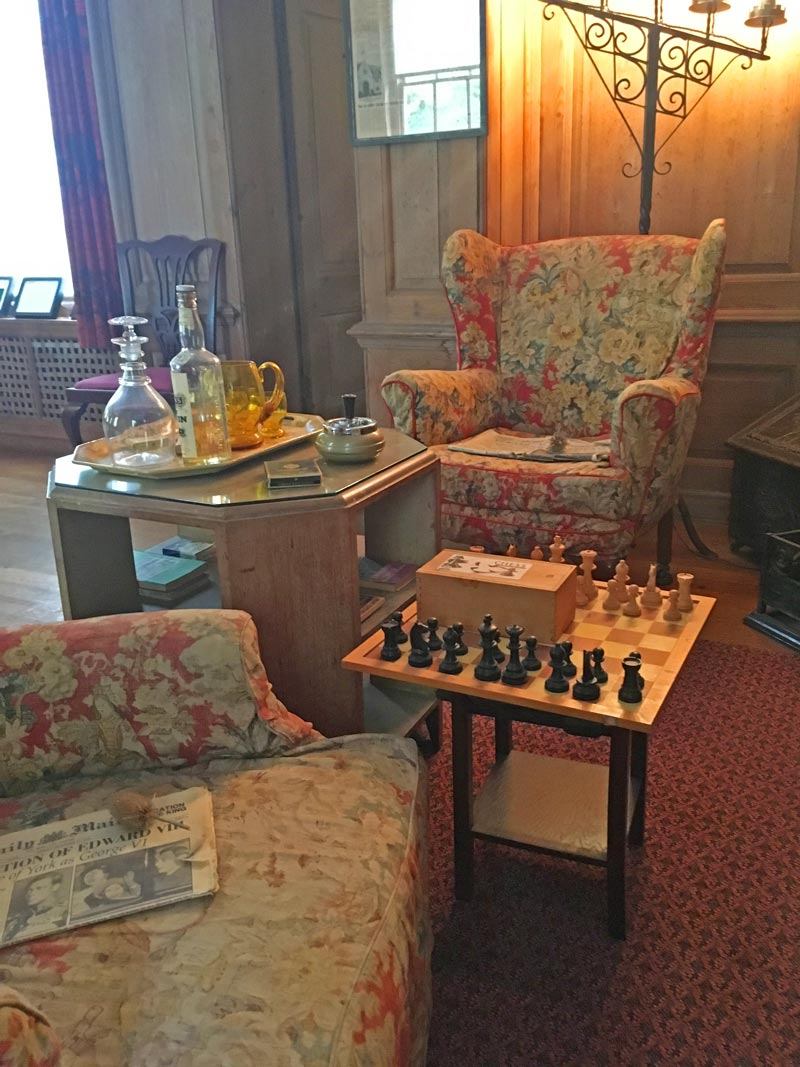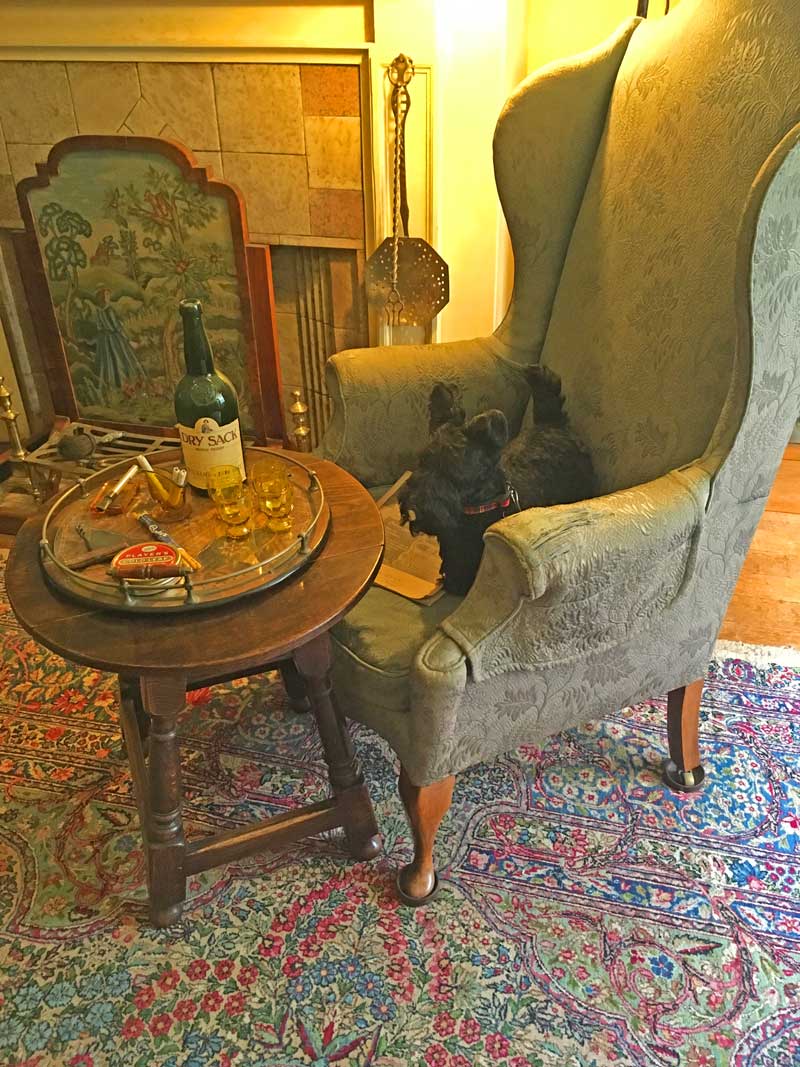 Morris's Bedroom
Without a doubt the most interesting part of the house is Lord Nuffield's bedroom, where – being a passionate mechanic – he had a miniature workshop where he always repaired something – sometimes his own shoes to avoid buying a new pair. He loved clocks and in his bedroom only, there are 8 to be found.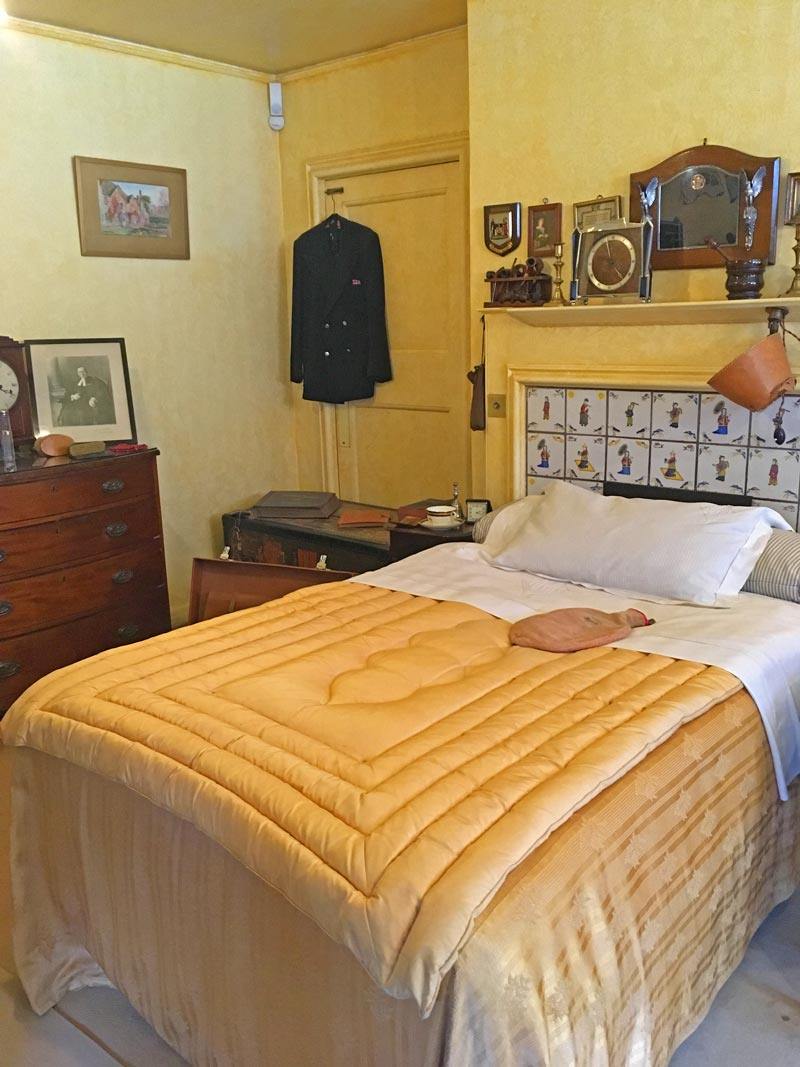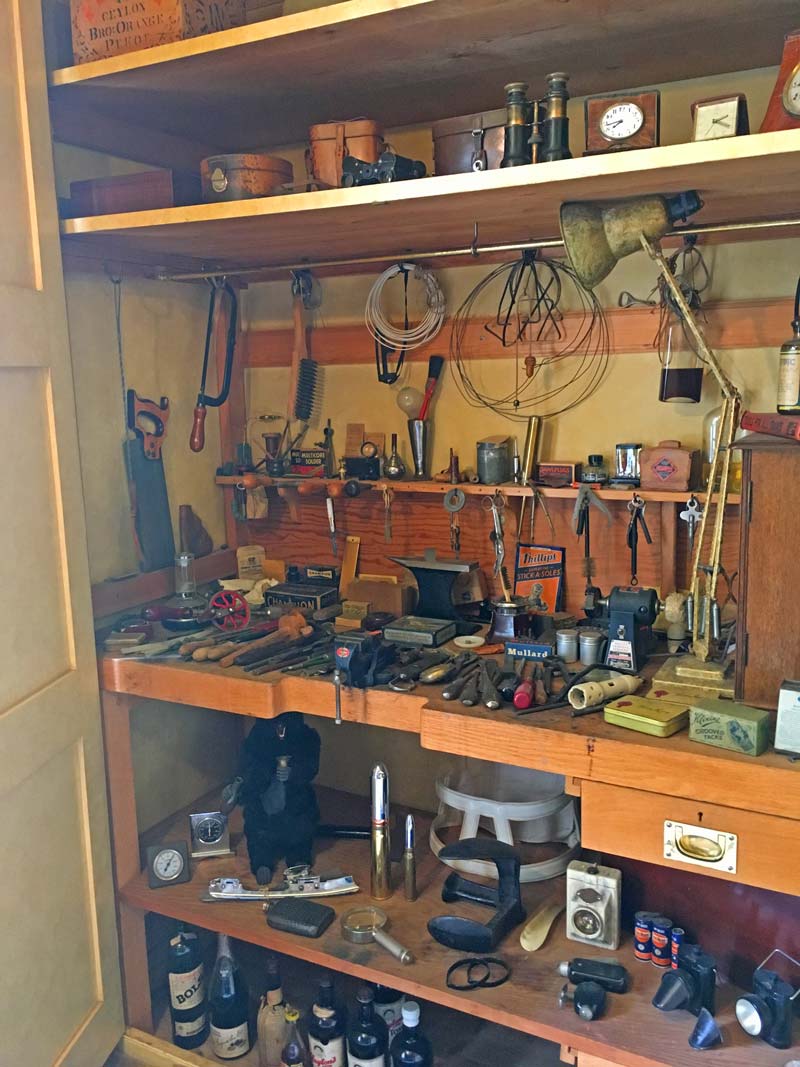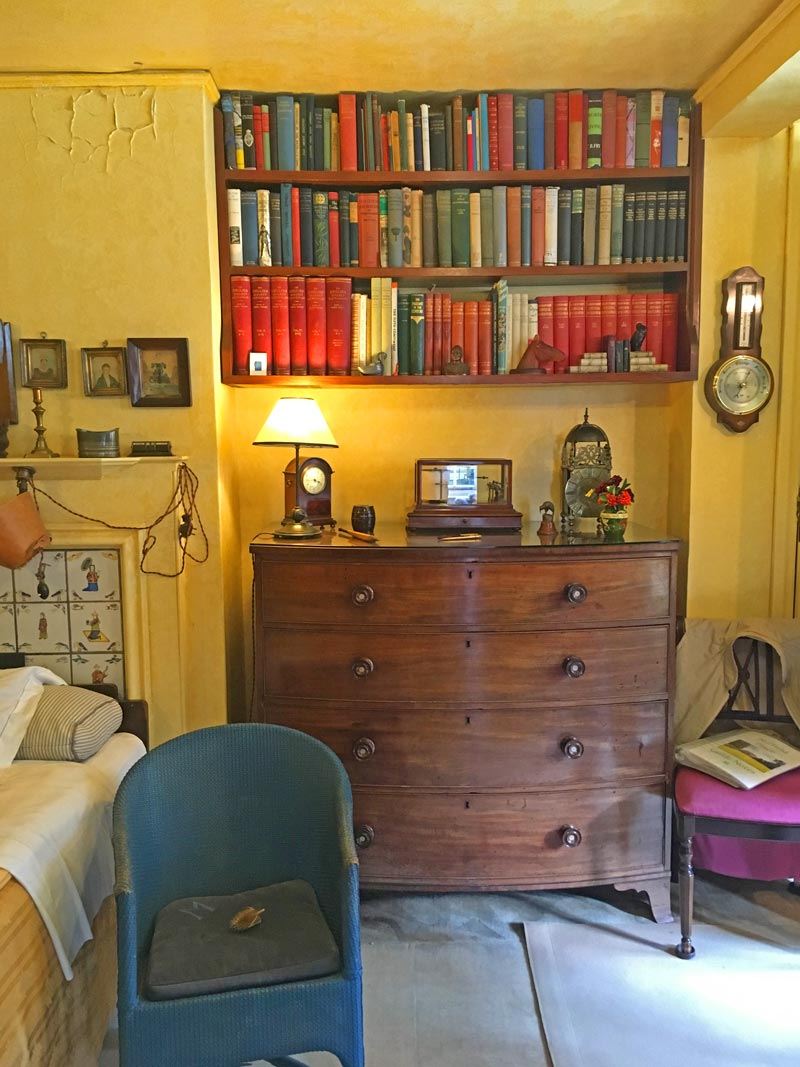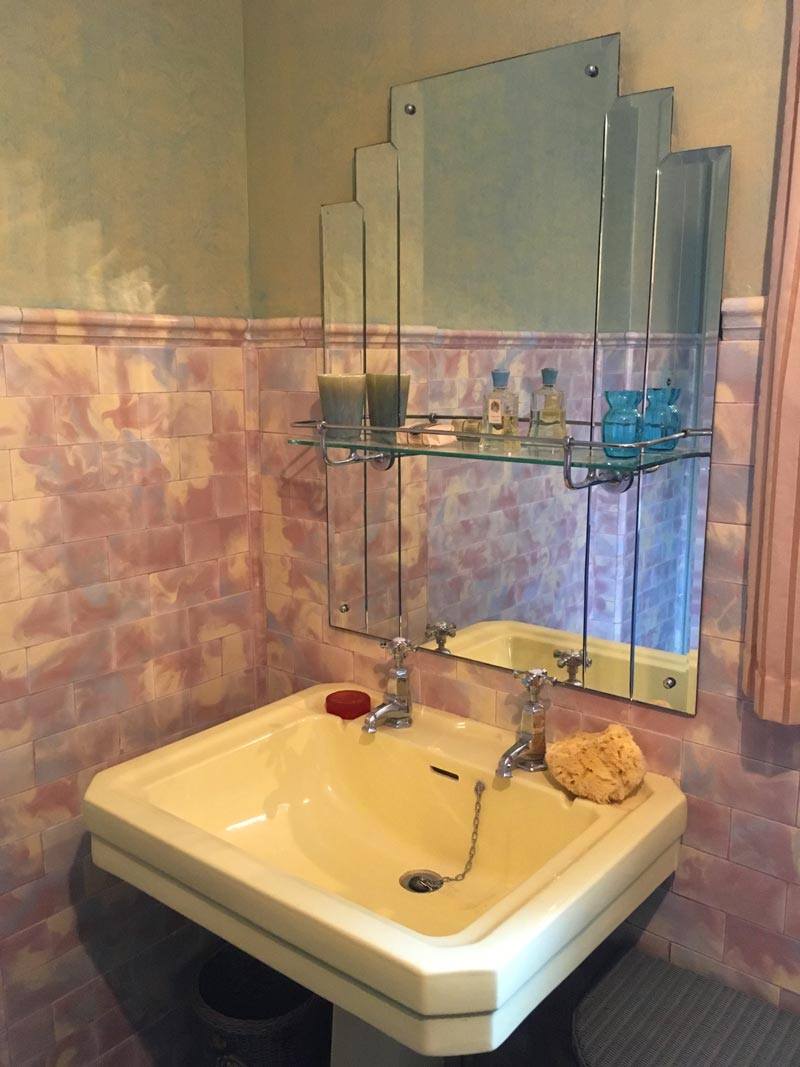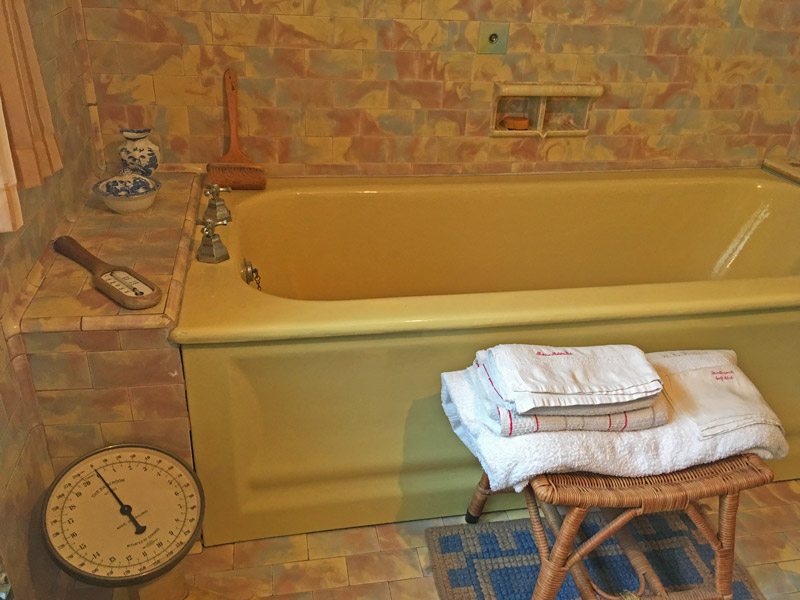 One would think a car manufacturer would have a collection of cars but that was not the case. The couple had a Wolseley Eight that his wife drove daily and they did not want to upgrade it at all. Morris hated the Morris Minor: he thought it looked like a poached egg.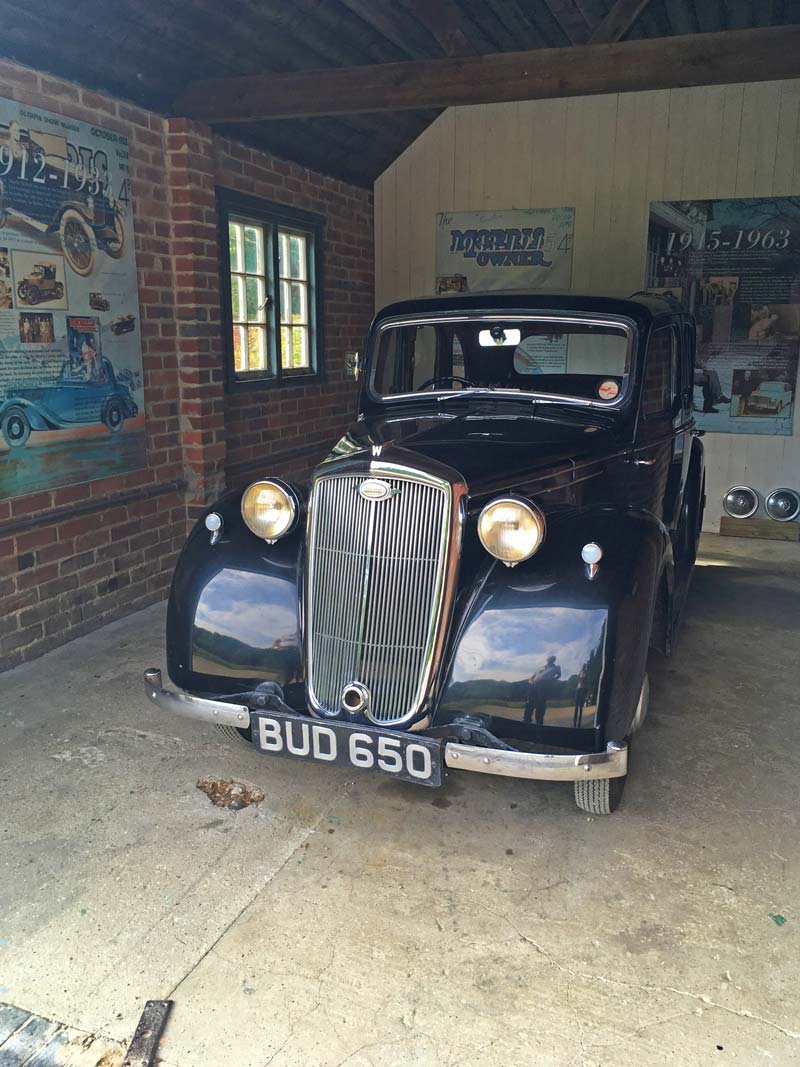 The Drawing Room
The home of Lord and Lady Nuffield, Nuffield Place is not a luxurious, elegant or aristocratic residence. Morris, who helped many others to have a better life, lived a humble life which is reflected in his home. With all of the things left untouched, you feel like time stopped in the 1930s and you just can imagine how Lord and Lady Nuffield lived at Nuffield Place…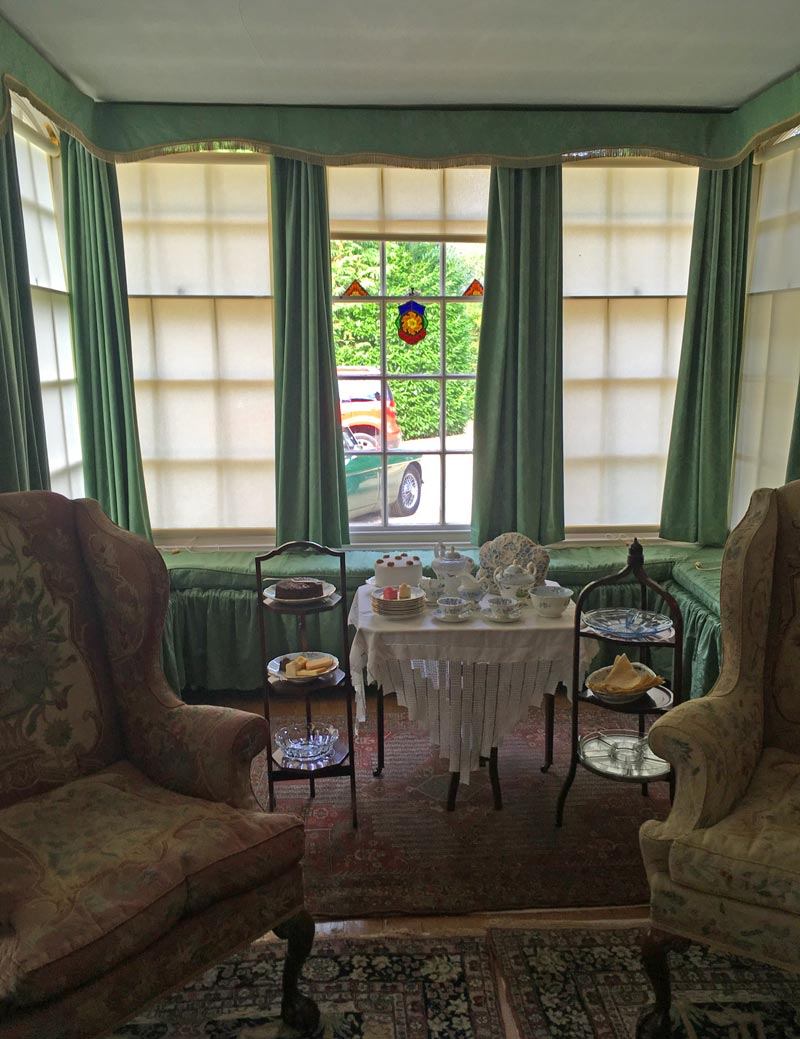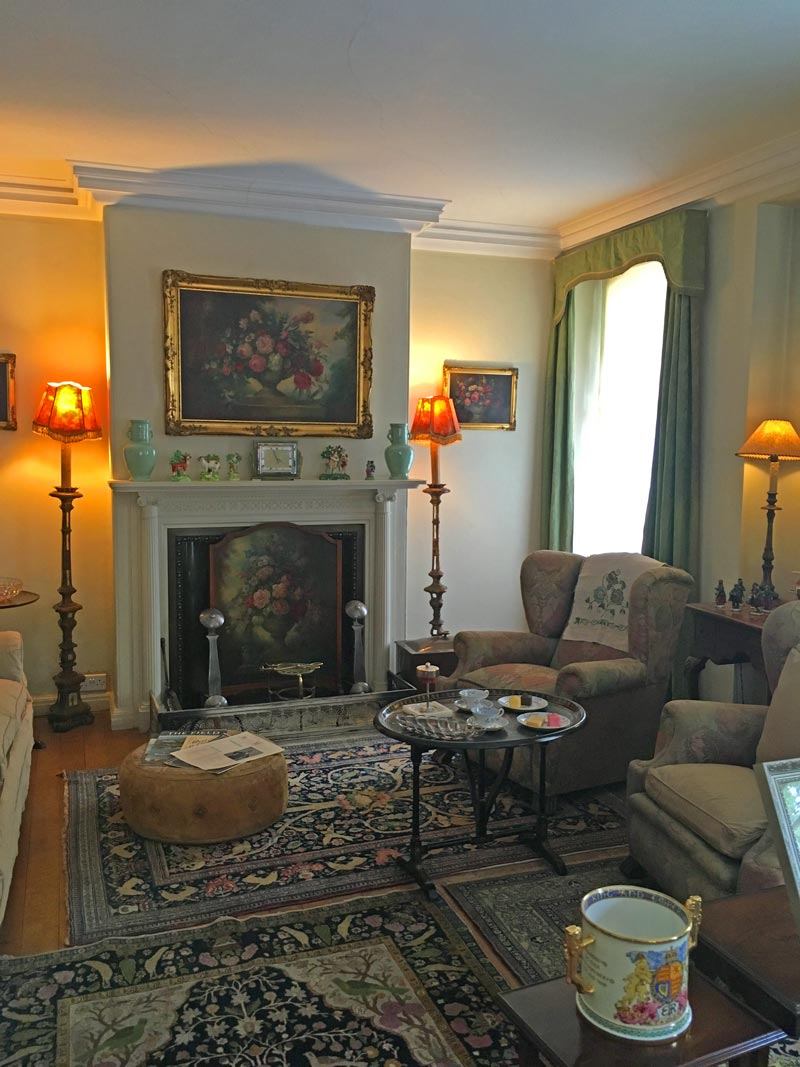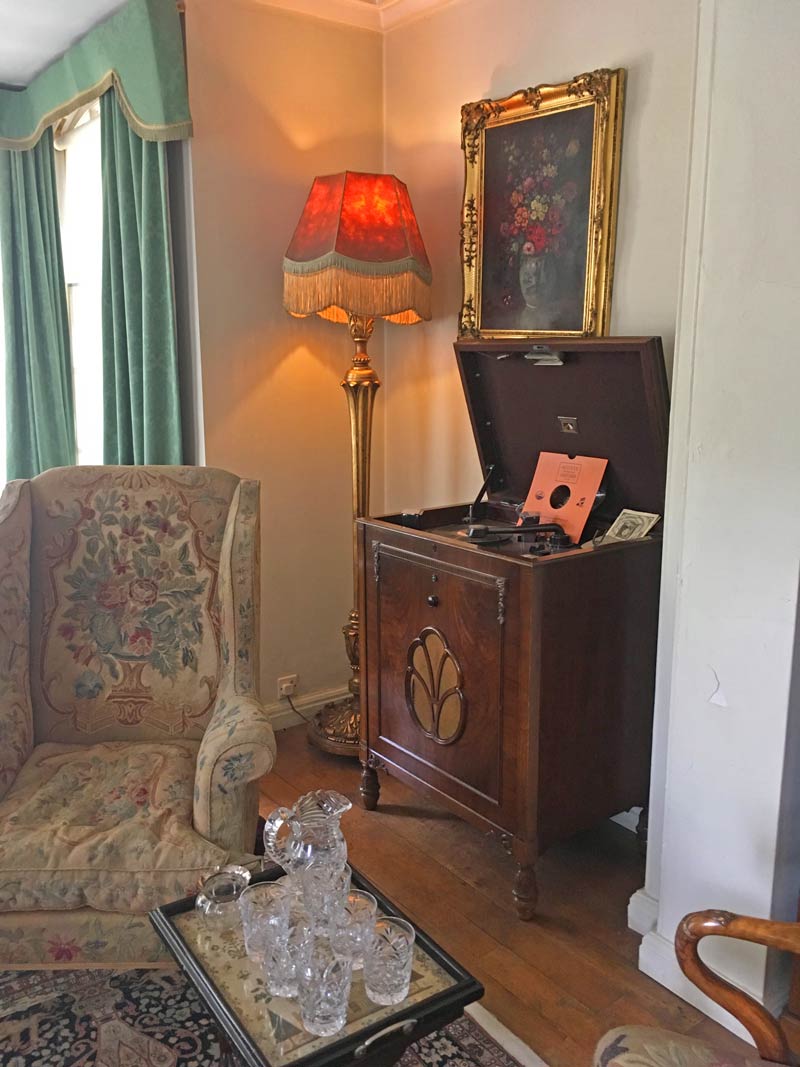 Lady Nuffield's bedroom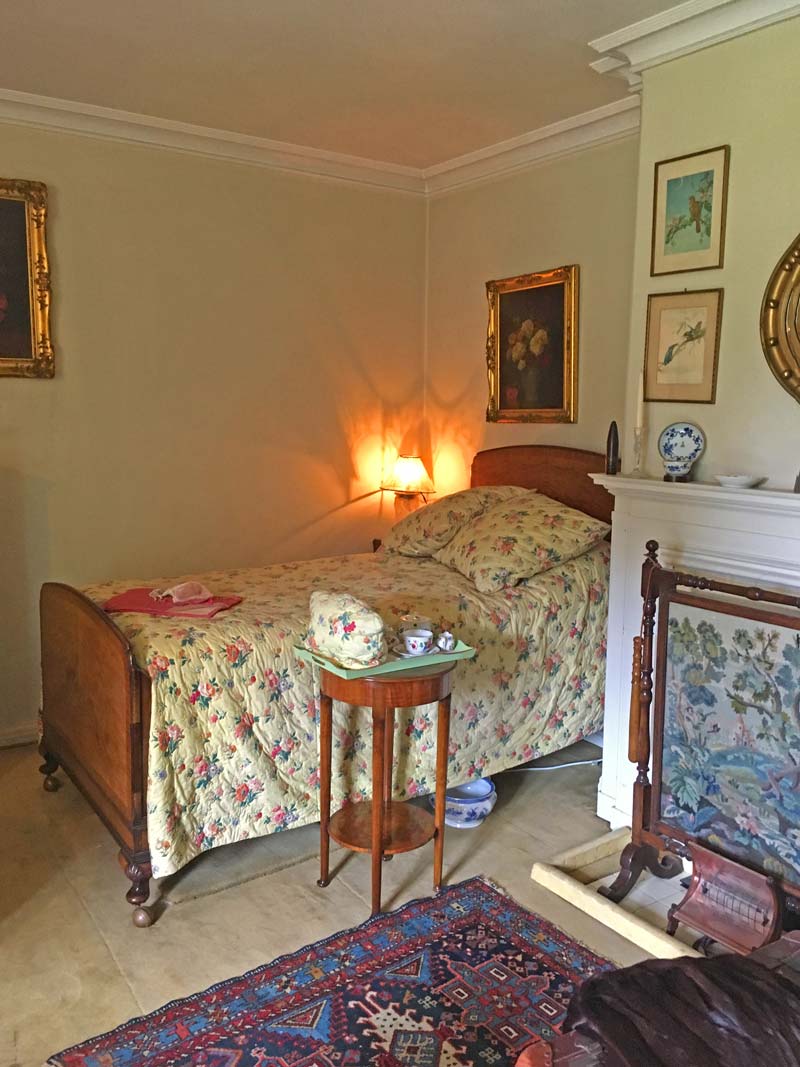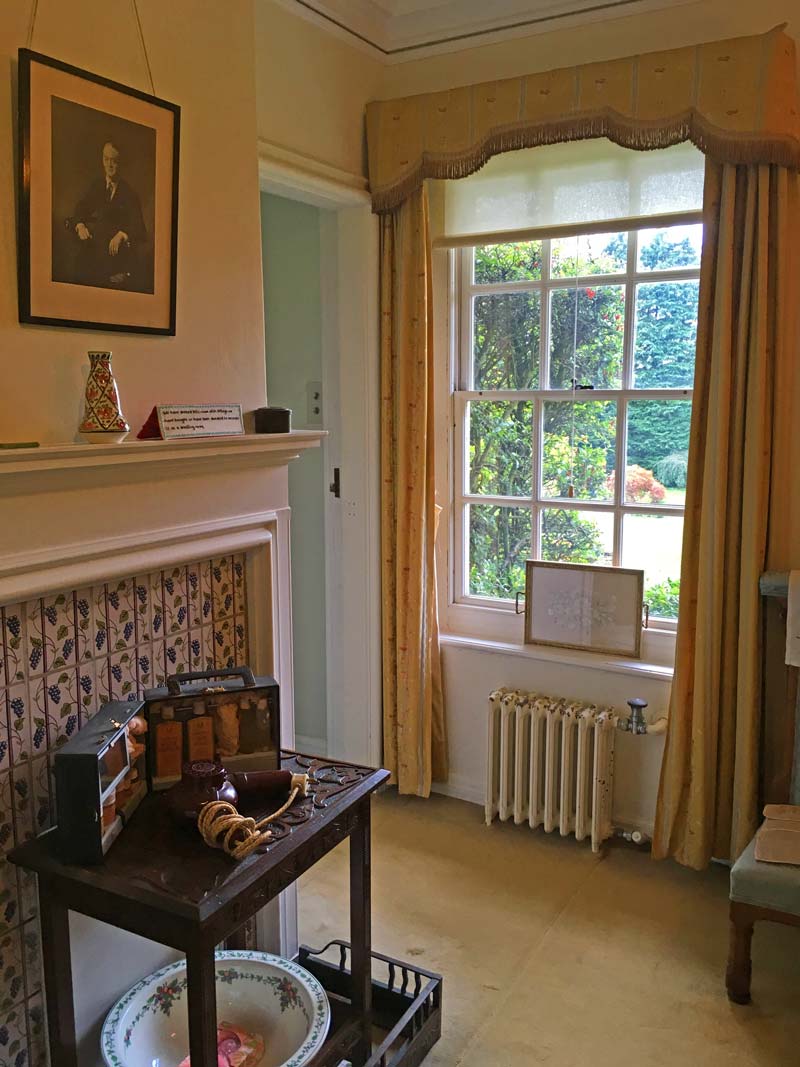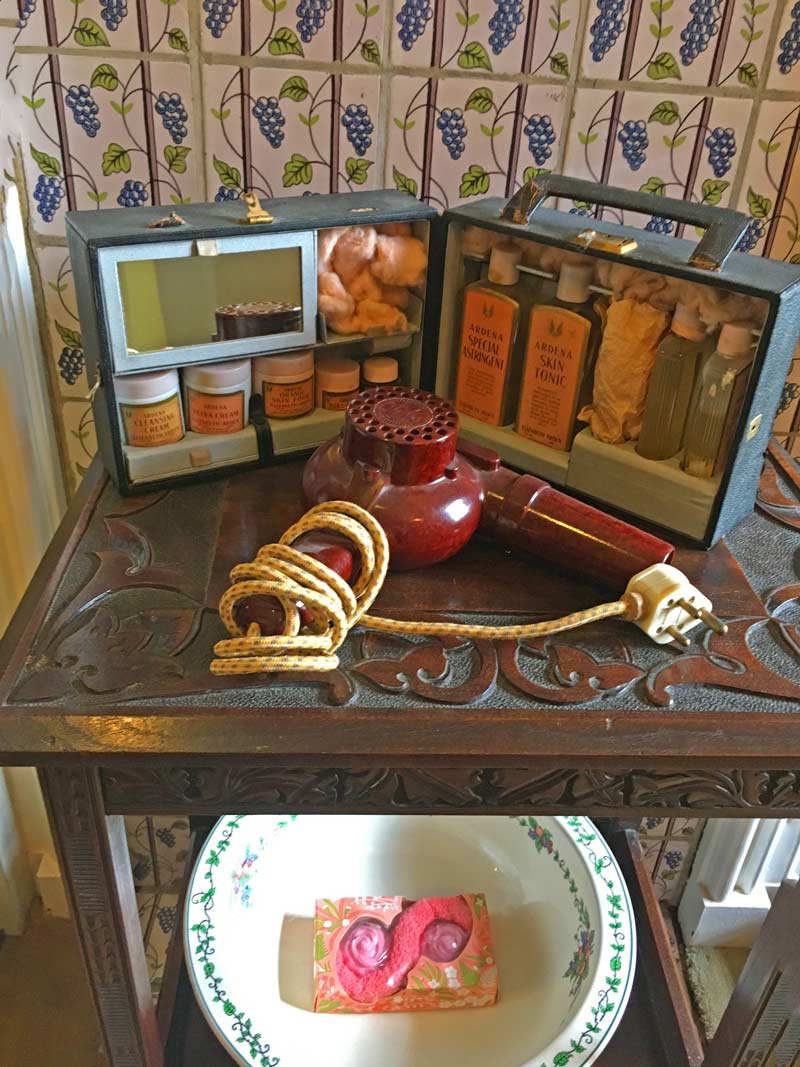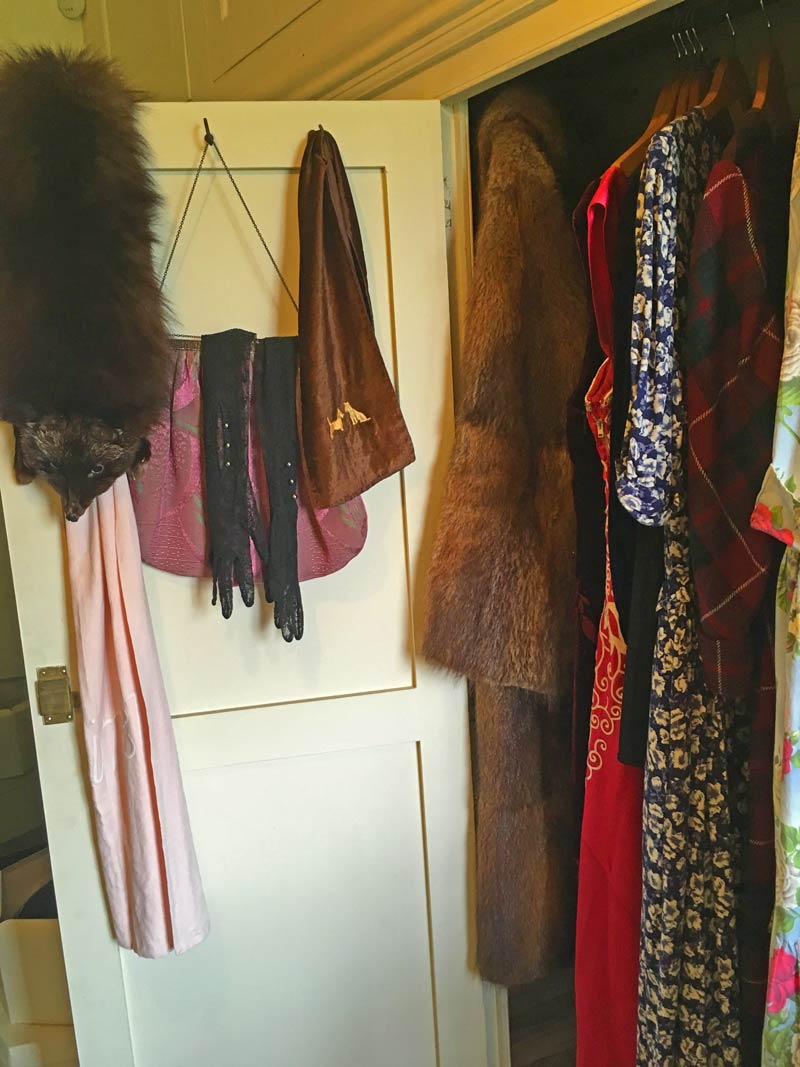 Lady Nuffield liked sewing in her freetime.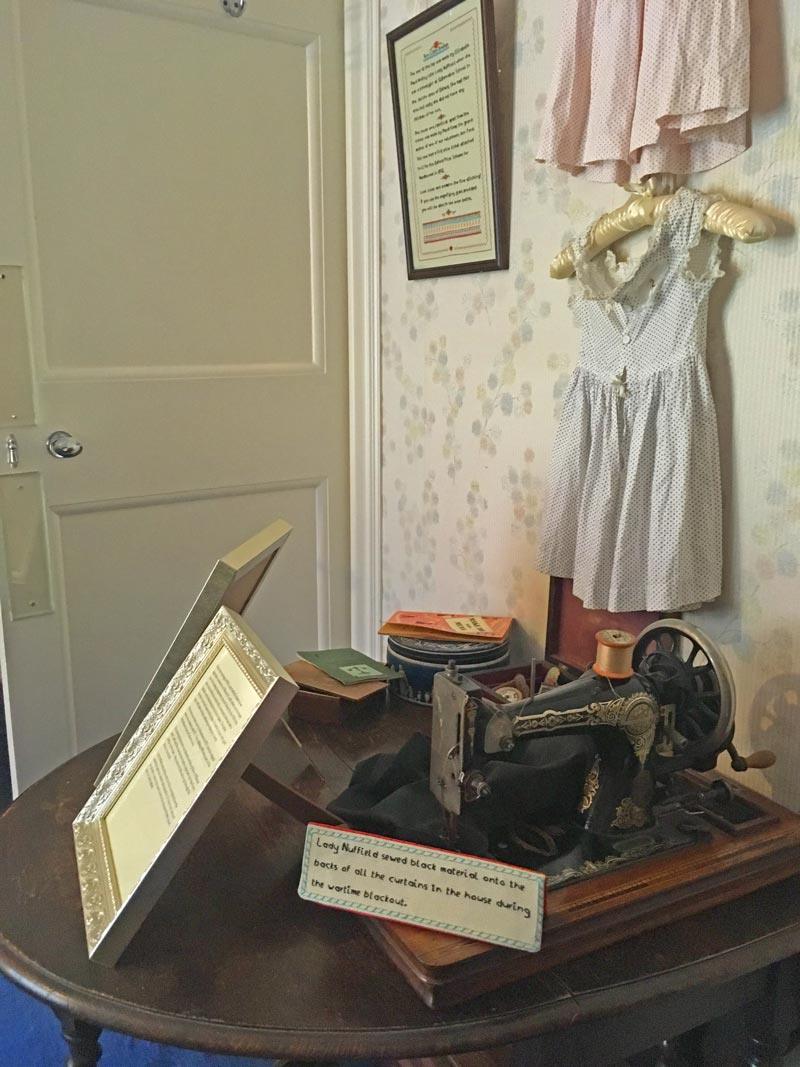 The Sun Room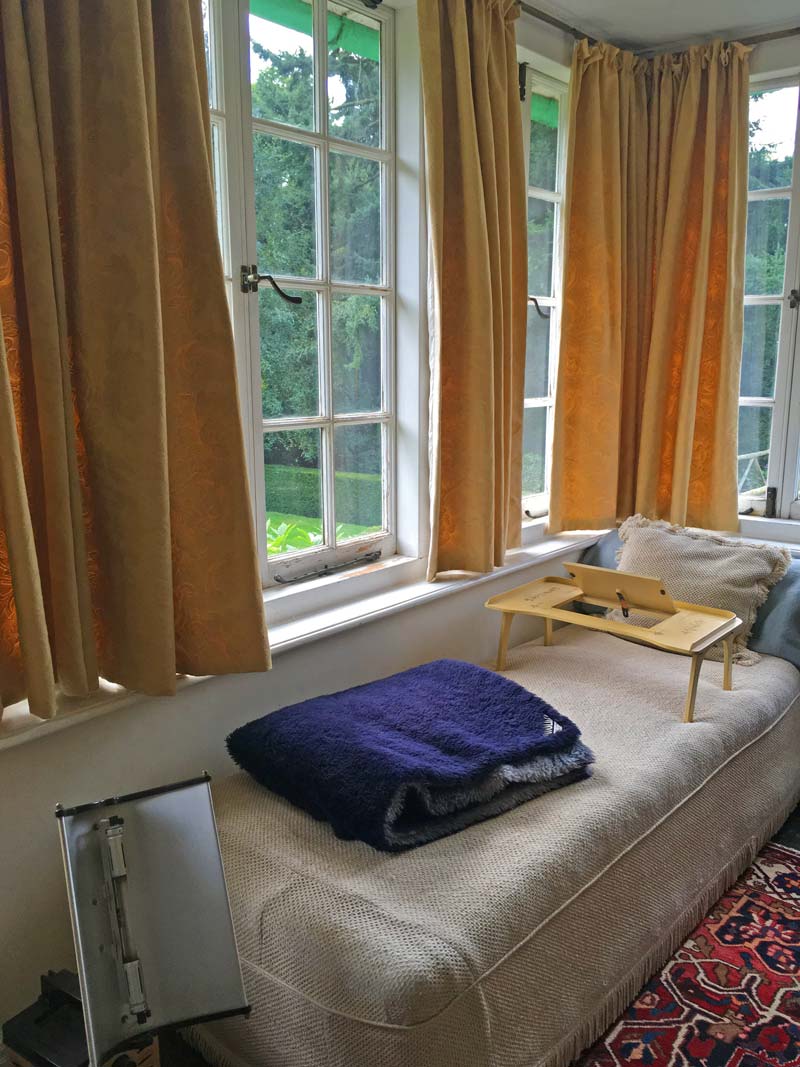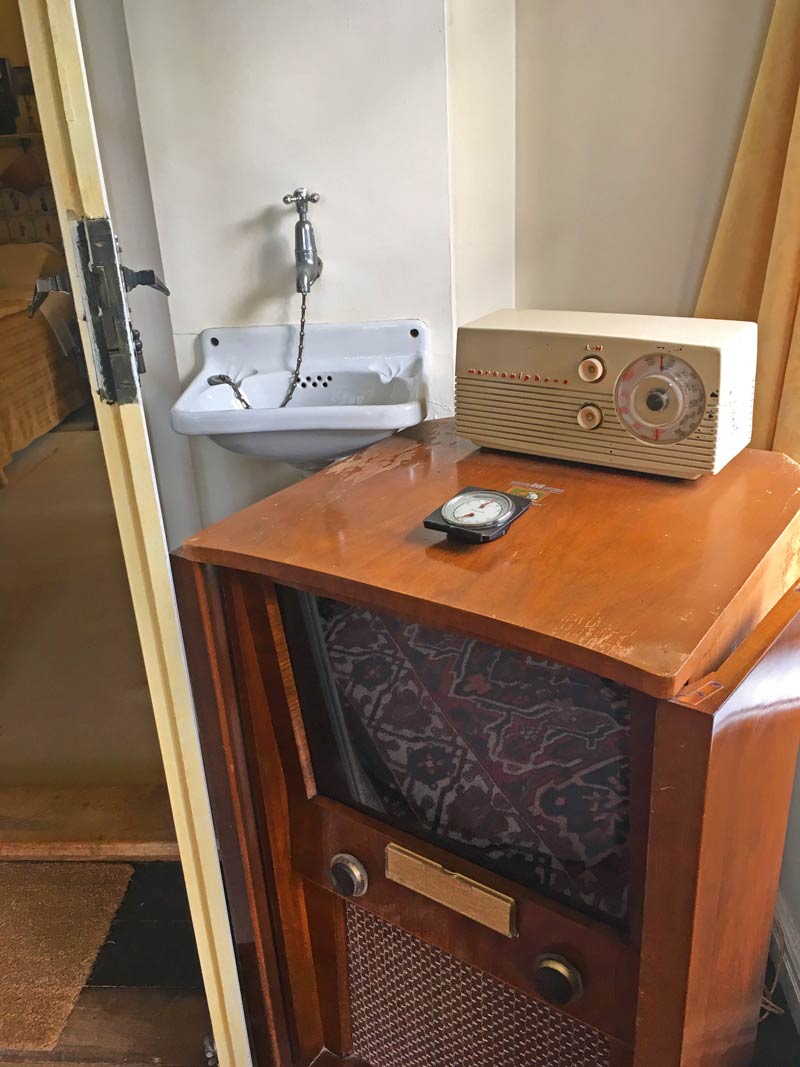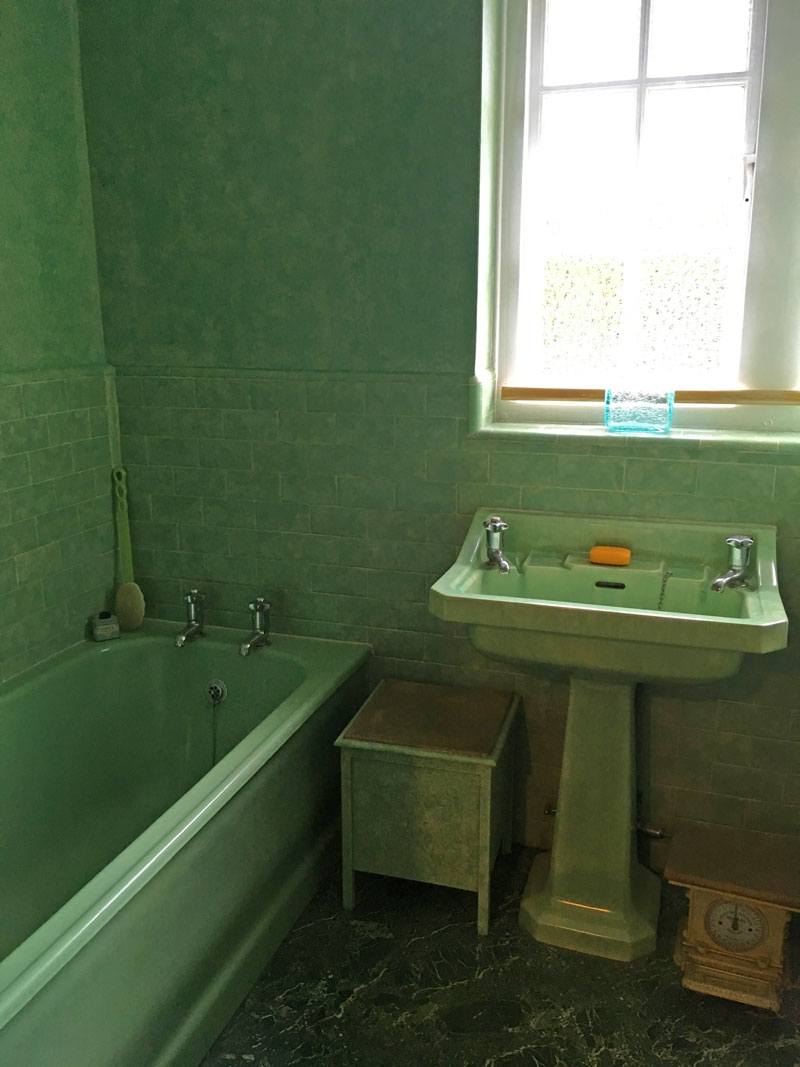 ~
This is truly the home of an English Country Gentleman and his Lady.