24 reasons why you should visit the Thames Valley
This post appeared as an English Countryside advent calendar on the blog's Facebook page and I pulled it together so that you can have it in one post (in case you missed it).  I shared photos and explained why I love the English countryside, particularly the Thames Valley so much. I hope you enjoy them and they provide some inspiration to visit the Thames Valley.
Day 1
No matter which part of the country you visit, the English countryside is full of lovely cottages. The Thames Valley and the Chilterns are full of romantic, gingerbread cottages.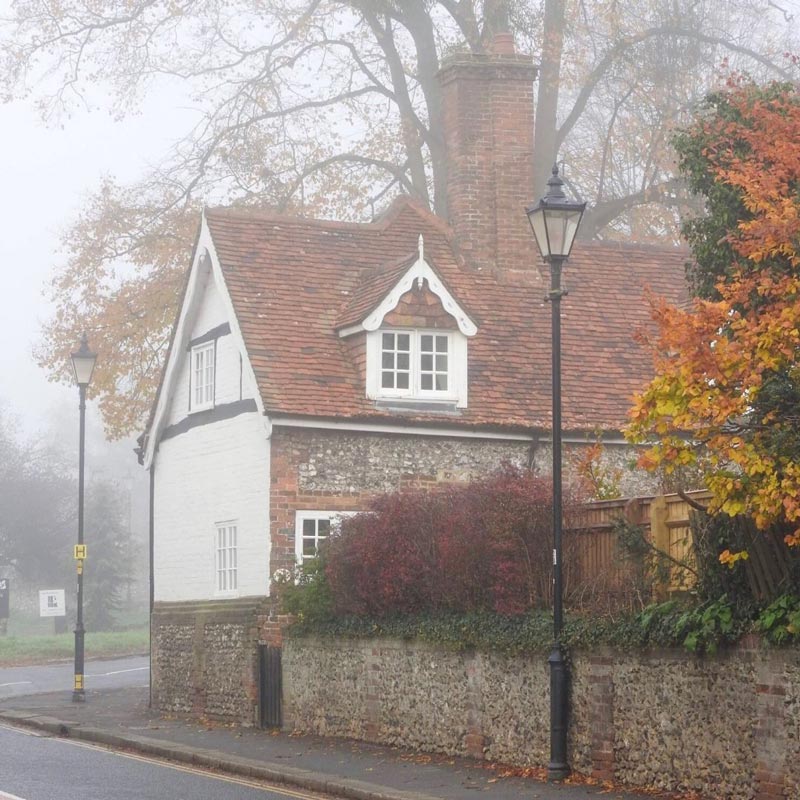 Day 2
Windsor, an ancient town full of history lays in the Thames Valley. It is lovely to explore its streets and heritage.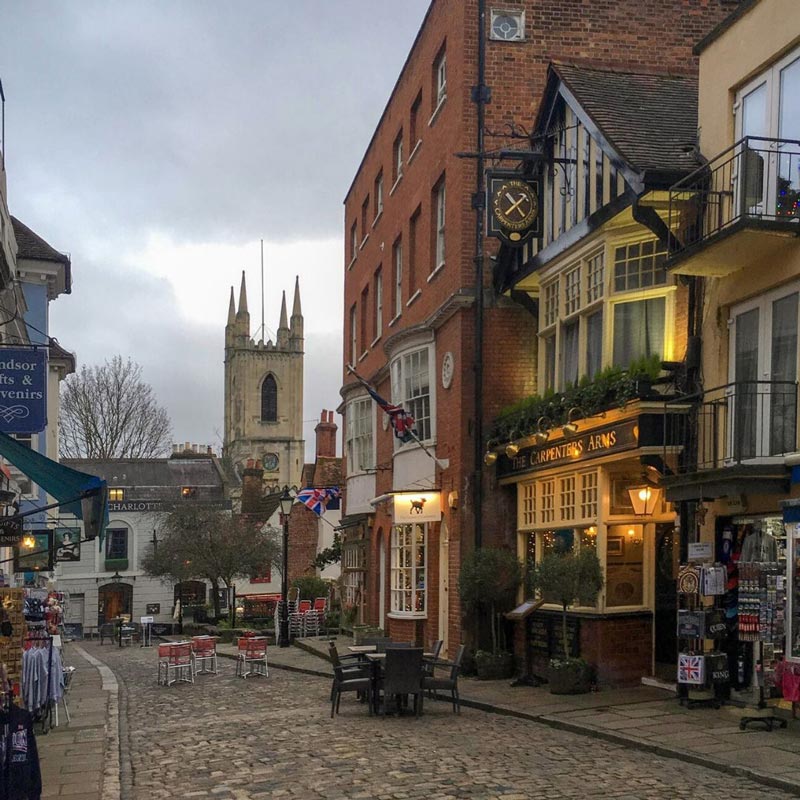 Day 3
The rural Thames has a magical ambience and is totally different to the tidal Thames you see in London. The rural Thames inspired many artists such as William Morris, Jerome K Jerome, Stanley Spencer, J. M. W. Turner and many more.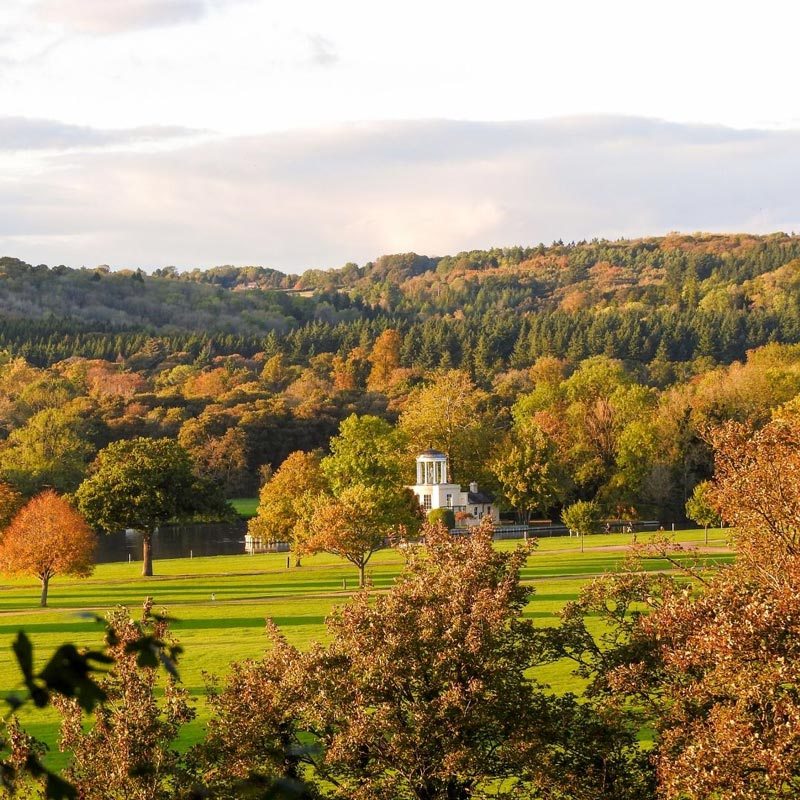 Day 4
Just like the whole of England, the Thames Valley is full of ghosts and strange stories as well. Haunted pubs, country houses, fields….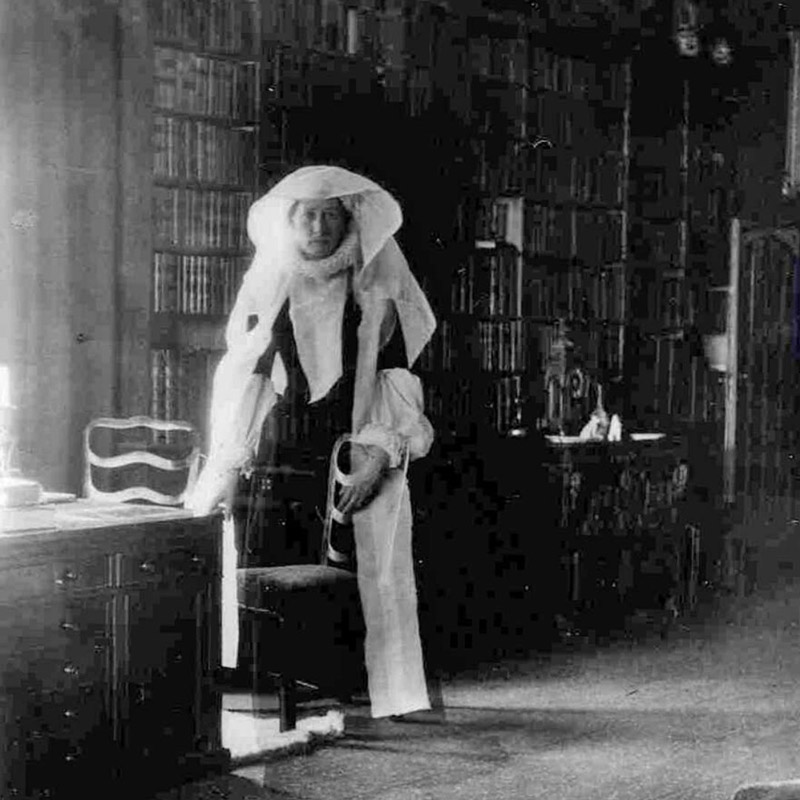 Day 5
Are you a fan of English doors? I must admit, I definitely am a door lover…😊 Whether Georgian or Victorian, Tudor or Edwardian, townhouse or cottage door, you can find them all in the Thames Valley.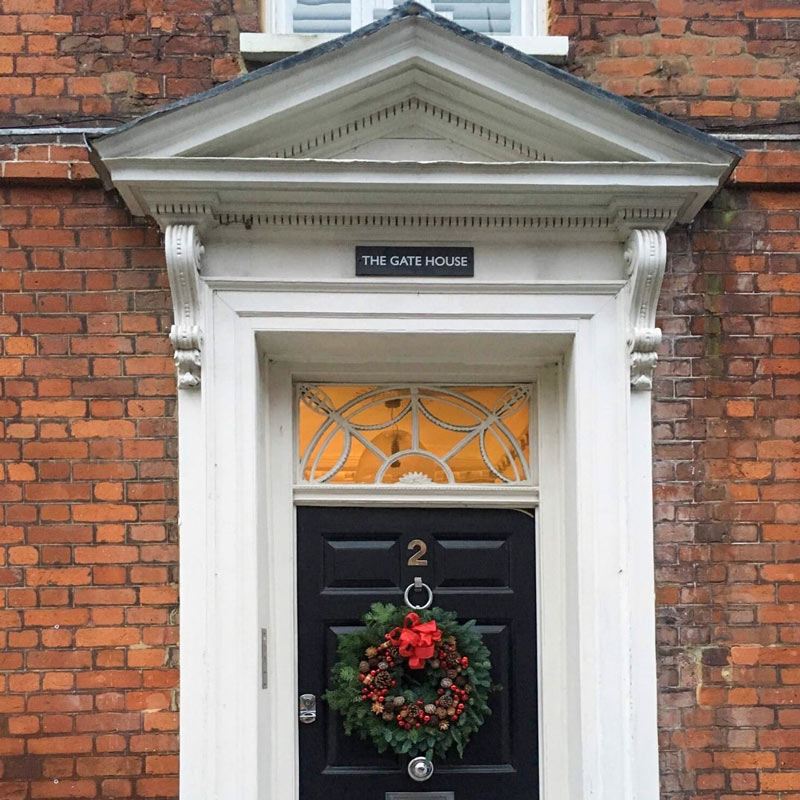 Day 6
Do not think, the English countryside is boring and has nothing different. Driving down narrow country lanes like this is fun (and scary for others).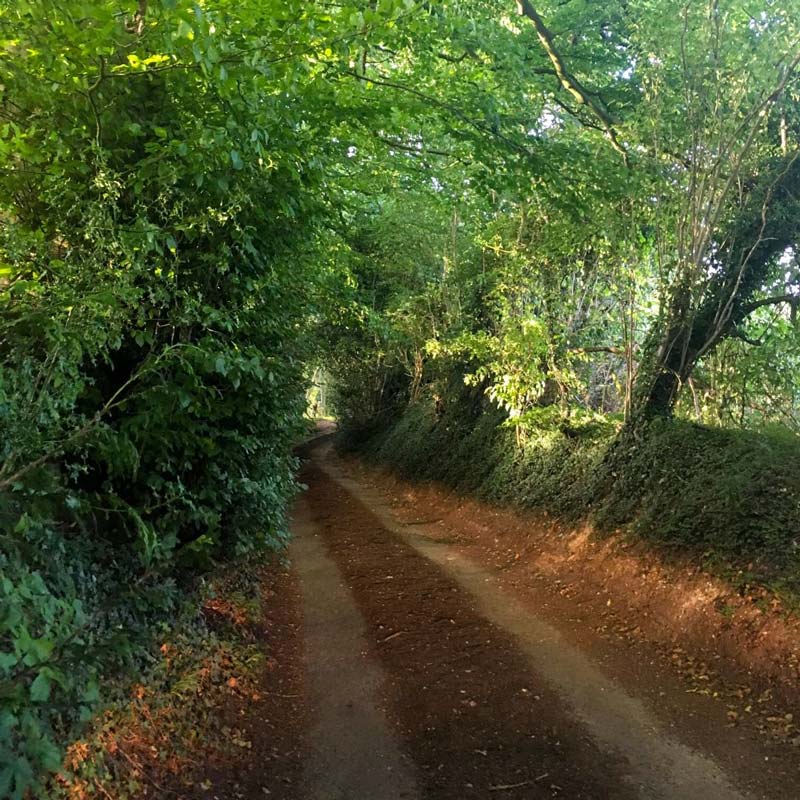 Day 7
Not only cities and towns are full of history but the countryside as well. The Thames Valley hides some amazing facts and stories.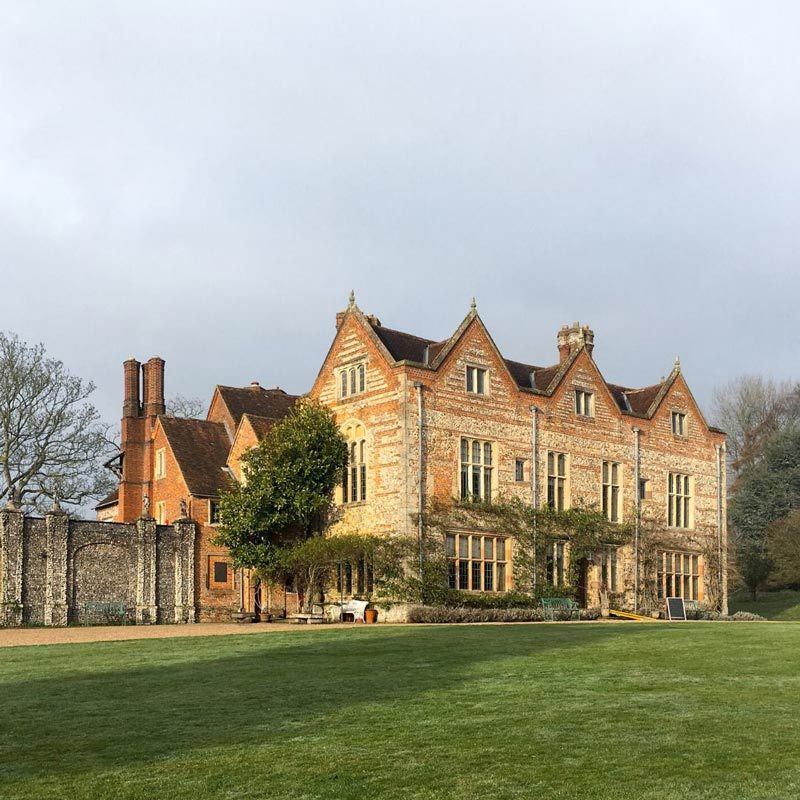 Day 8
Having a nice meal in the English countryside is slightly different from what you find in big cities. Here you can be sure that restaurants use local produce which just gives a totally different experience.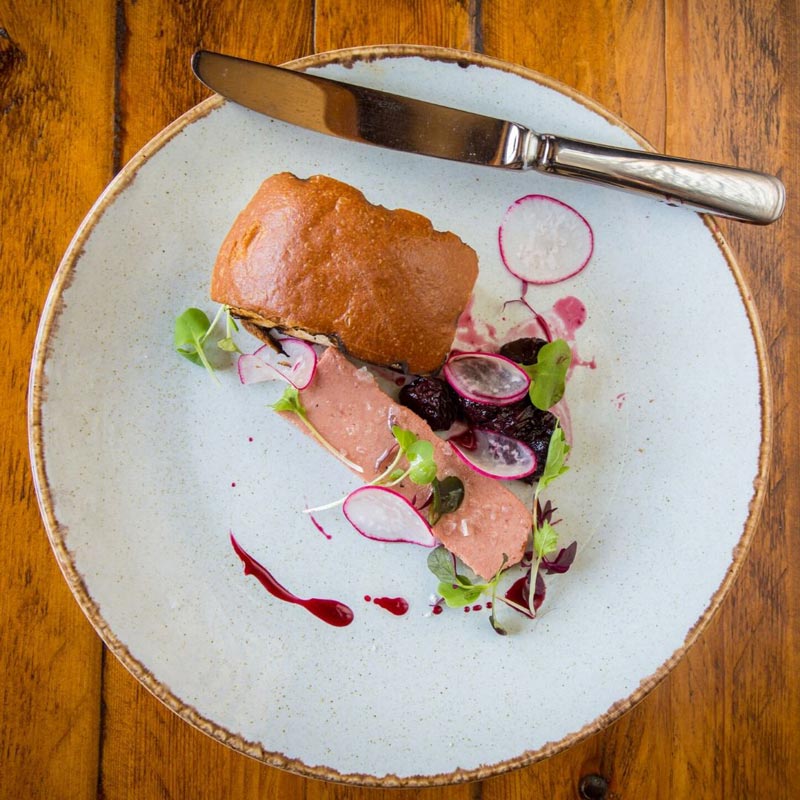 Day 9
There are some amazing stately homes and country houses in the Thames Valley as the aristocracy wanted to have a country house close to London and Windsor. Whether Victorian or Georgian, Tudor or Elizabethan, you can visit and explore some amazing houses and their history.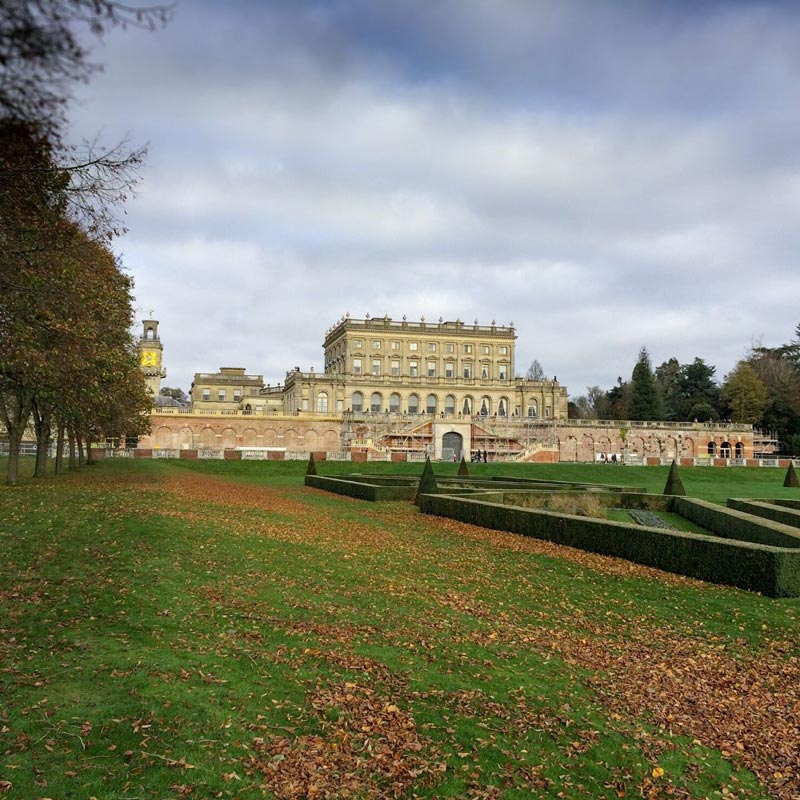 Day 10
The Thames Valley and the Chilterns have amazing, hilly landscapes…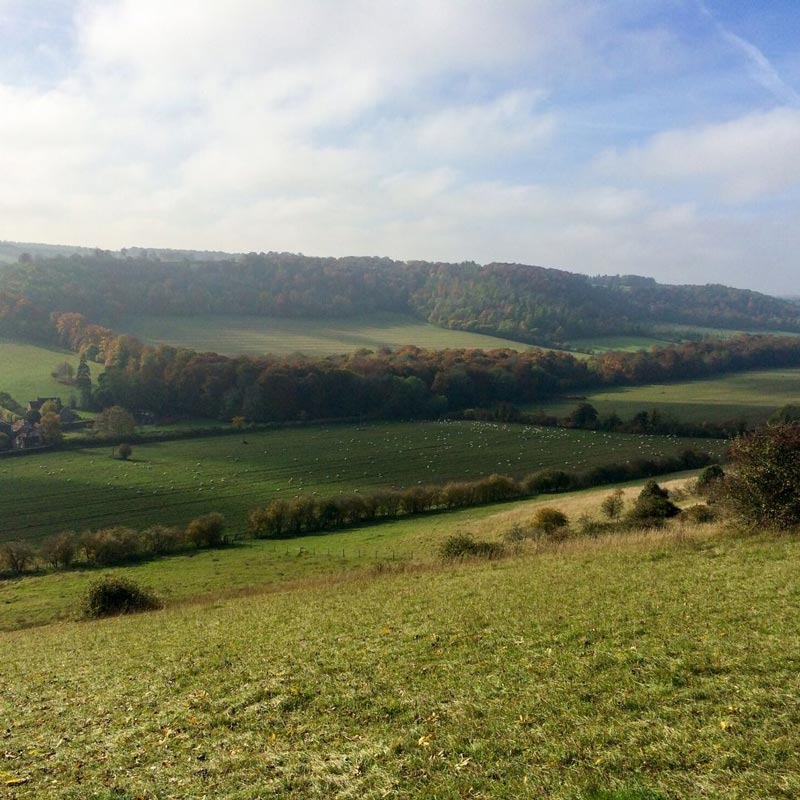 Day 11
Visiting filming locations of some of your favourite films is fun. In fact, the Thames Valley and the Chilterns are full of filming locations. Being close to London films like Poirot, Downton Abbey, Midsomer Murders, 101 Dalmatians, Harry Potter etc were filmed here.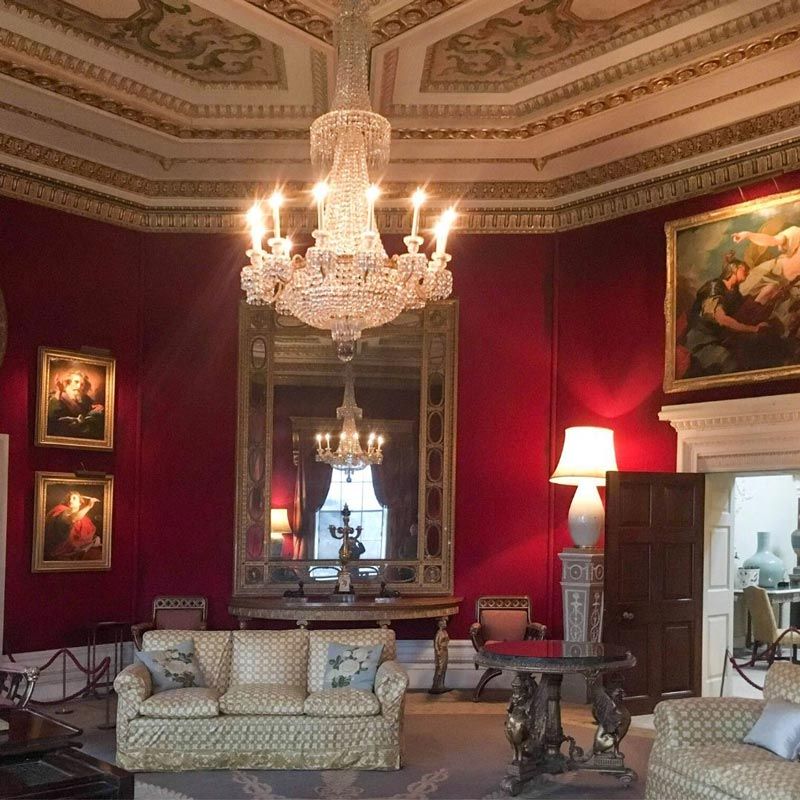 Day 12
The Changing of the Guard is one of the most famous attractions in London. However, it can be way too crowded at times. The good news is, the Changing of the Guard can be seen in Windsor as well plus the town is slightly less crowded than London.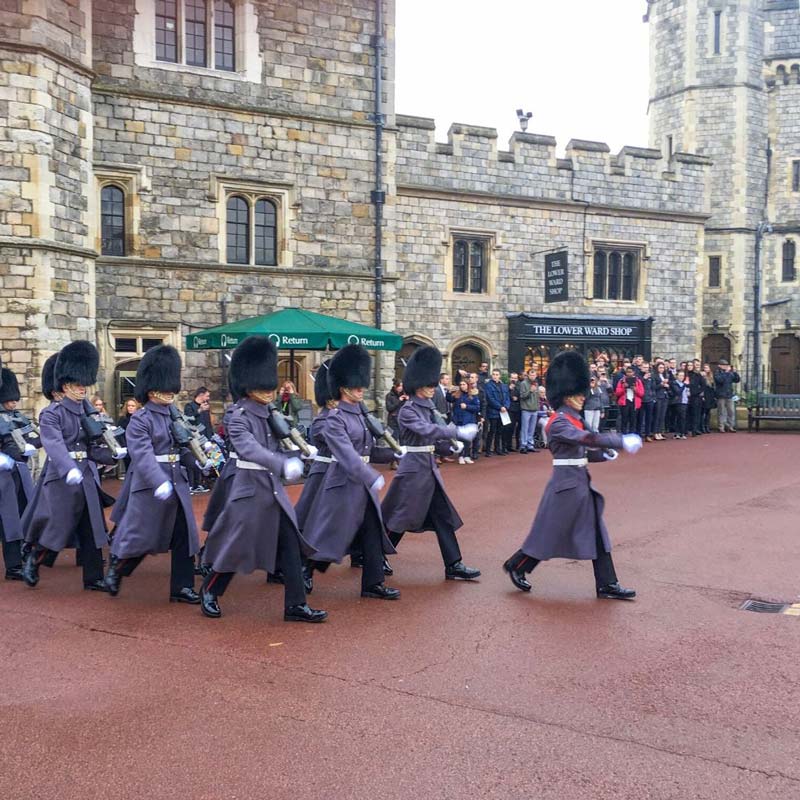 Day 13
English pubs are like no other pubs in the world. Especially pubs in the countryside have a special ambience. But they have something else other than a nice ambience and a good ale: ghosts. Having pint or a cup of tea in a corner of a haunted pub is such a unique experience.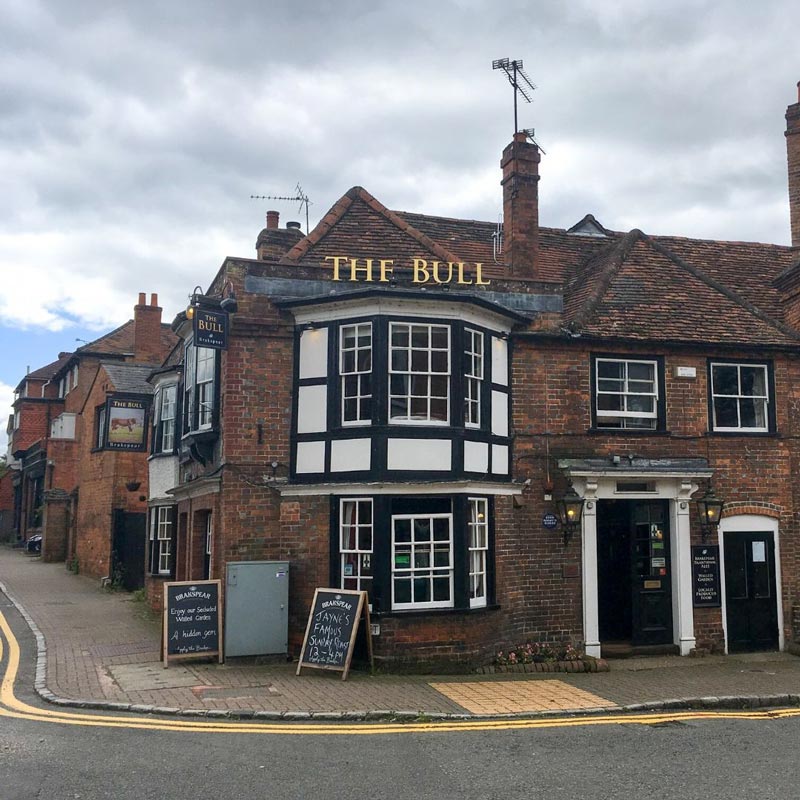 Day 14
Legoland, England's biggest theme park is in the Thames Valley, so if you are a fan of such parks, this is your place for all the family.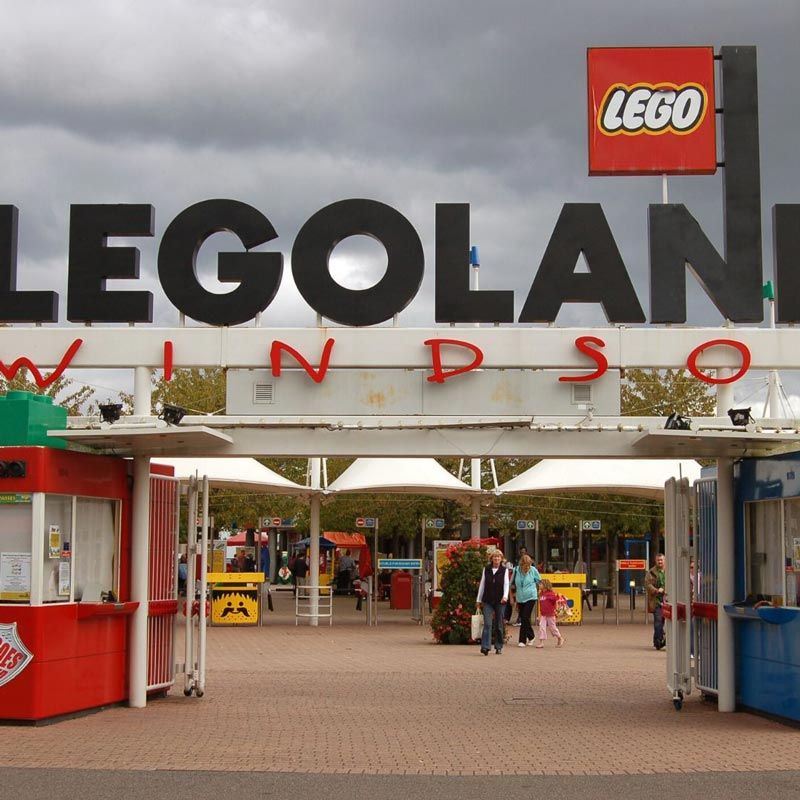 Day 15
Cruising on the rural Thames is a magical experience, trust me. Exploring the countryside from the river is totally different, as you can see things that you cannot see from the riverbank.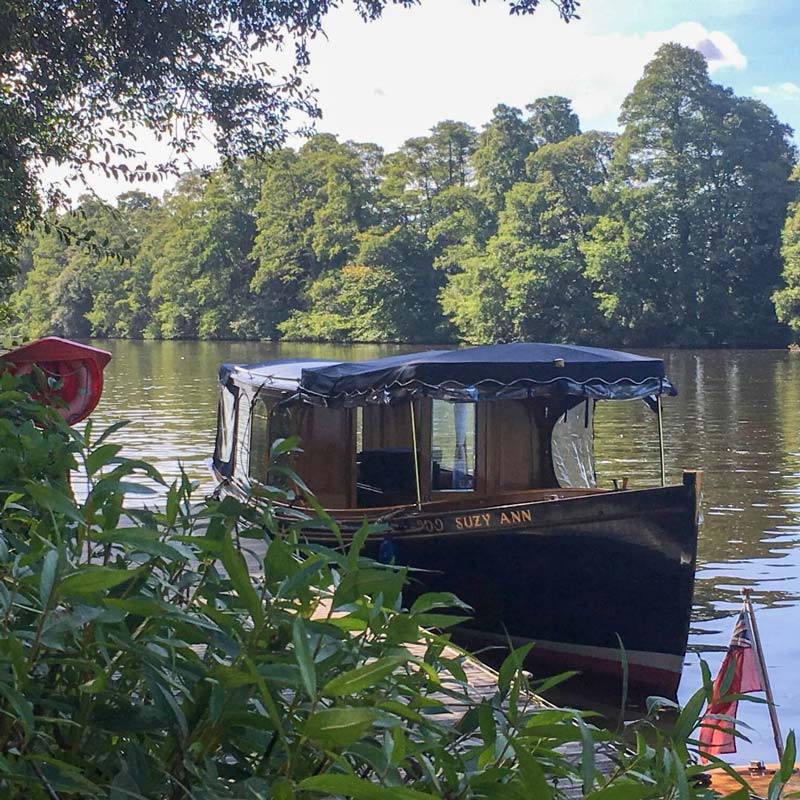 Day 16
Having tea (and a cake) is a must in England. Best is to have it in a lovely, countryside tea room that serves home-made cakes. If you fancy a slightly more elegant environment, no issues. The Thames Valley has some amazing places with charm.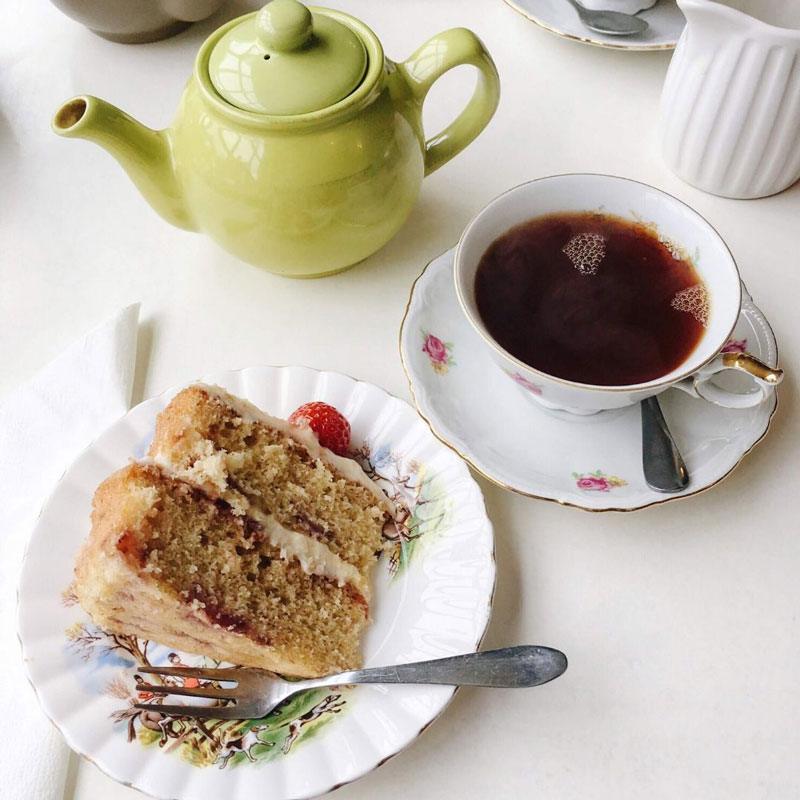 Day 17
Domesticated animals are part of the English countryside. Cattle, sheep on the fields, horses grazing in the paddock, horse carriages on a country road… What a lovely view. Getting to know some of the British heritage breeds is fun.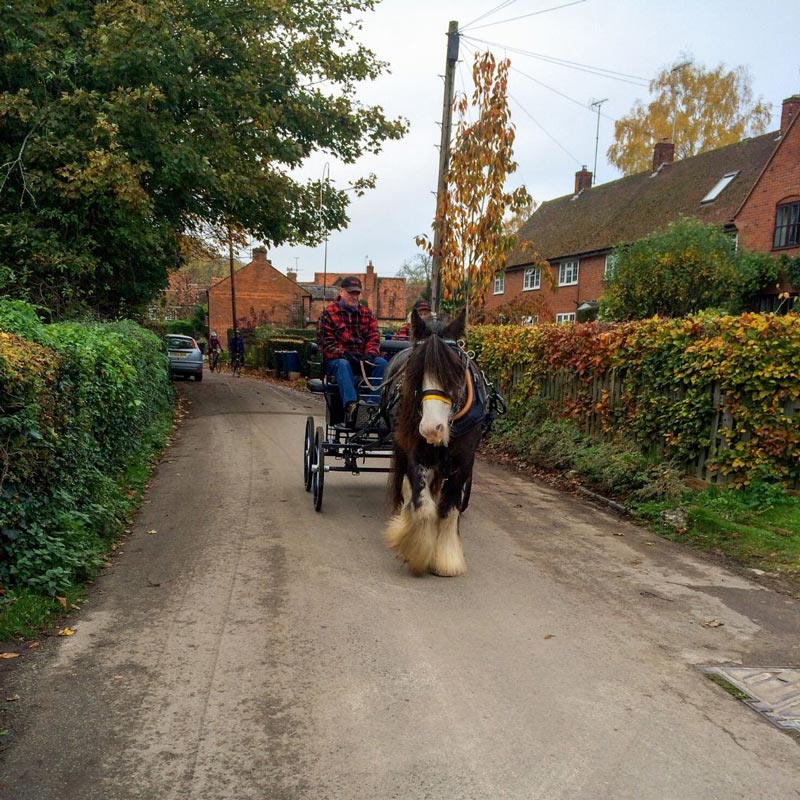 Day 18
There are some amazing hidden (and not so hidden) villages in the Thames Valley where it appears that time stood still.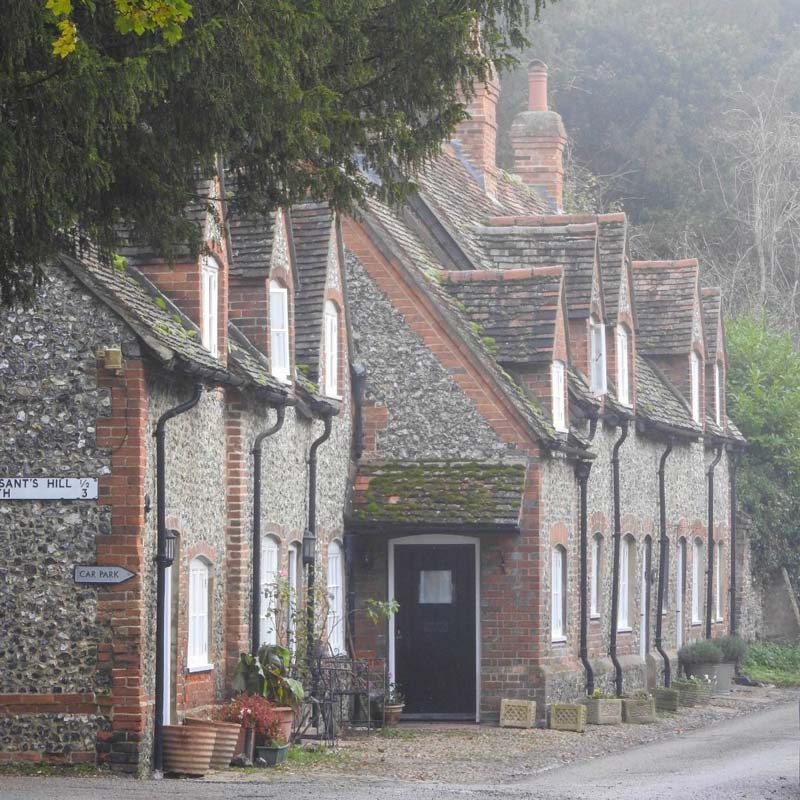 Day 19
London was the centre of royalty and social life. Yet, the aristocracy spent most of its time in the countryside during the London Season. The Thames Valley provided and still provides three locations of the London Season, so if you would like to get a little posh you can visit them.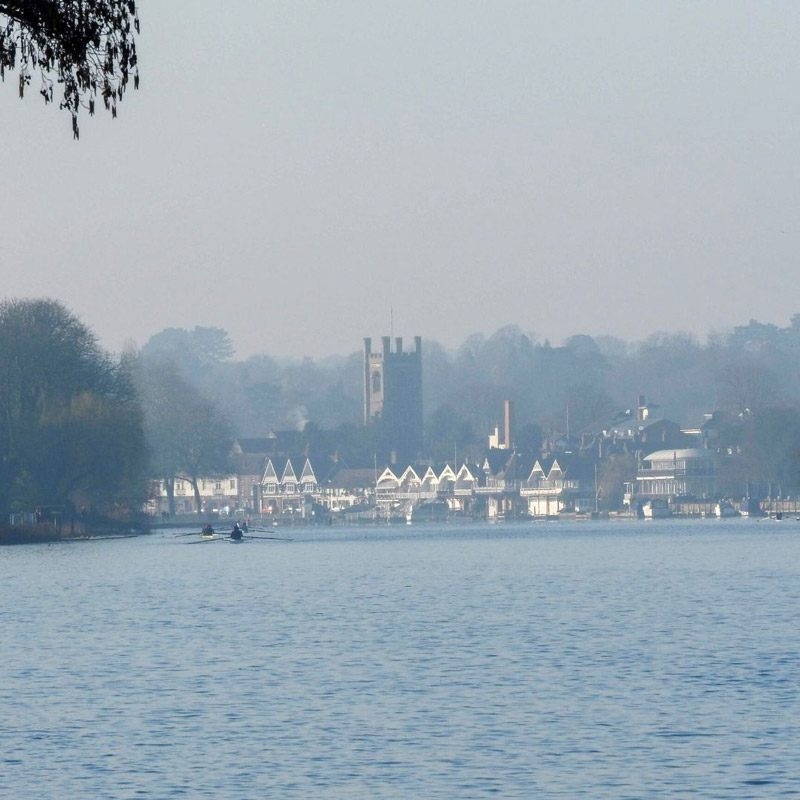 Day 20
English churches are amazing and have such a unique ambience. It is worth visiting them as some can hide real treasures.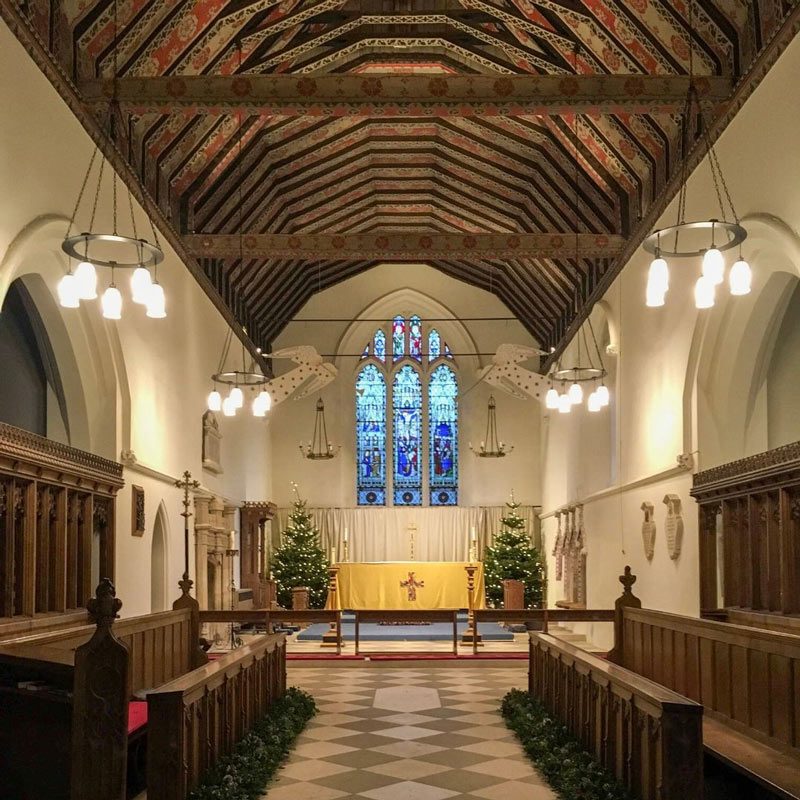 Day 21
There are some Hungarian links (hidden) in the Thames Valley. Some of these you will not find in any guide books!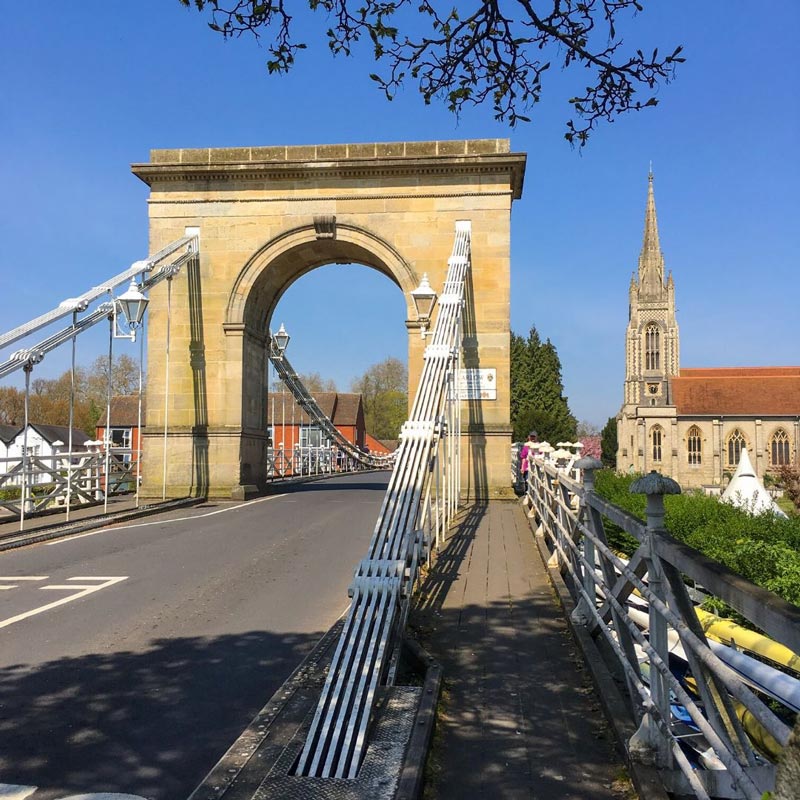 Day 22
The Thames Valley has a diverse architecture and this is what makes it so special. Timber framed and thatched cottages, Victorian and Georgian terraces, Edwardian town houses etc. A perfect place to get a full flavour of England in one place.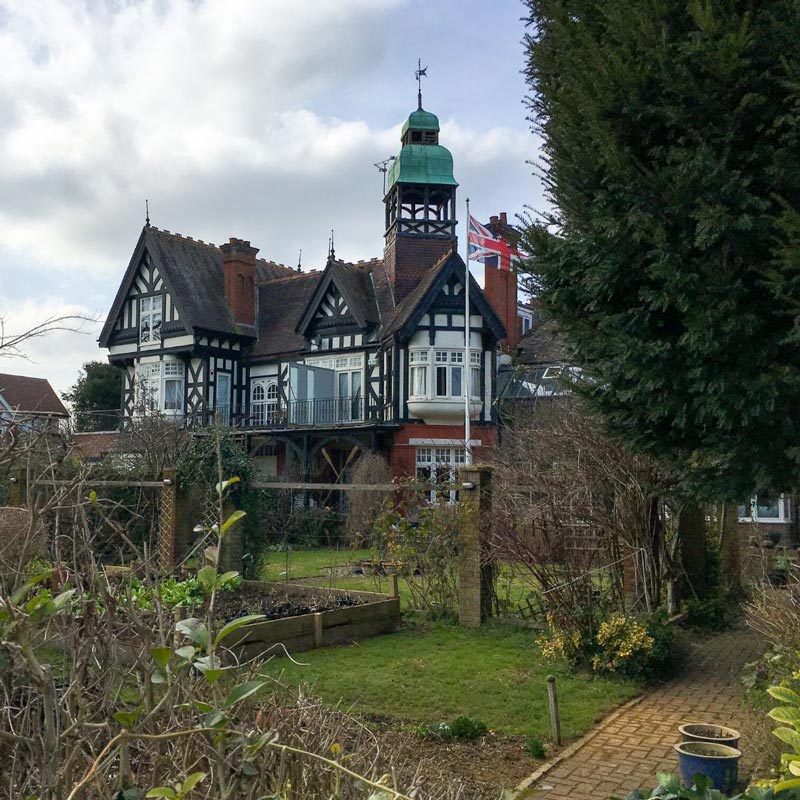 Day 23
Do you love plants and flowers? There are some fantastic gardens, parks and arboretums in the Thames Valley. No matter what the season is, you will find colours here all year round!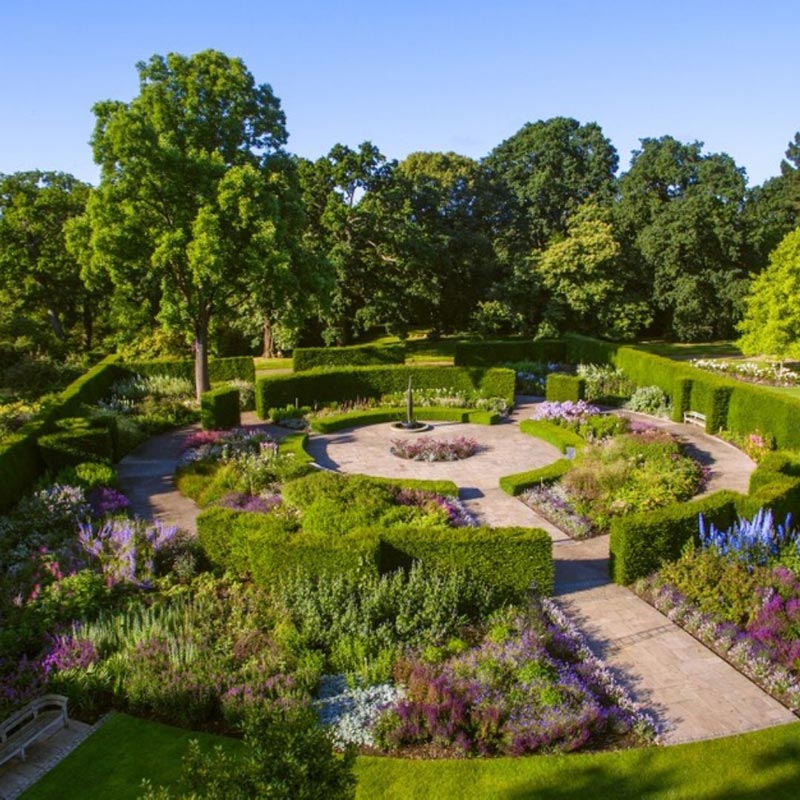 Day 24
The Thames Valley is home to the world's largest and longest inhabited castle, Windsor Castle.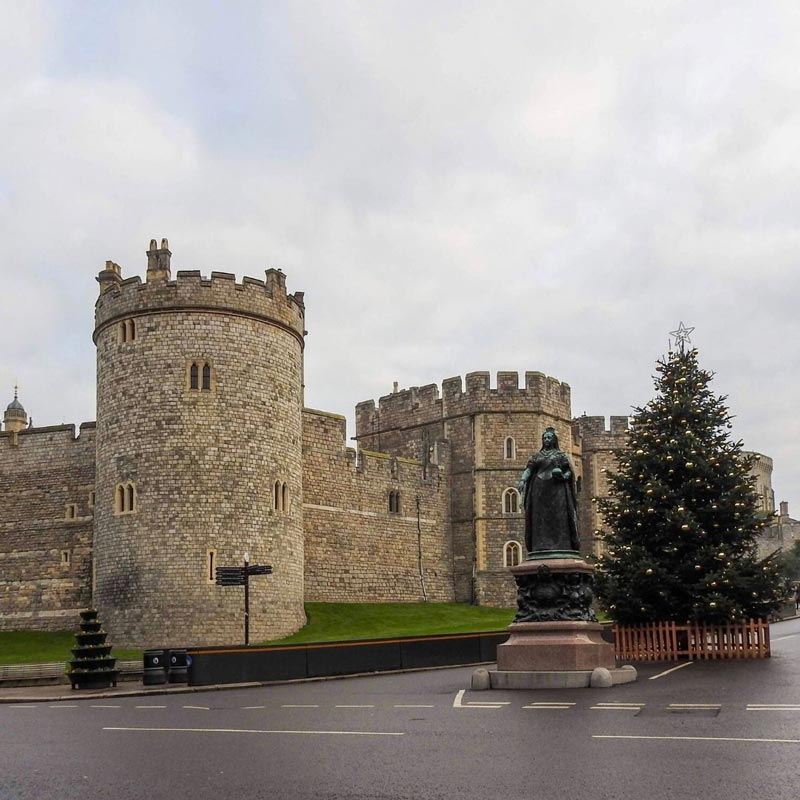 ~
If you would like to discover Windsor and the Thames Valley, get in couch. I run Windsor walking tours and exclusive, relaxed, small group day trips in the Thames Valley.