New Year's Eve and Day Traditions in England
New Year's Eve is all about fun, laughter and luck, isn't it…? Then we just relax on New Year's Day and do nothing. That was not the case for our ancestors: there were certain things they did or did not. Although there are several similarities in the the folklore of European countries and England, there are some less known ones. Let's have a look at these New Year's Eve and Day traditions, shall we?
General Luck
Horseshoes are instantly recognisable graphic symbol of good luck. In England it is only a shoe that has been accidentally found that is worth nailing to the door. The heel (the open prongs) must be upwards – the luck runs out of the ends if it is put up the wrong way. This is however countered by saying that with the prongs upwards the Devil sits in the shoe!
Which way would you nail it to Your door…?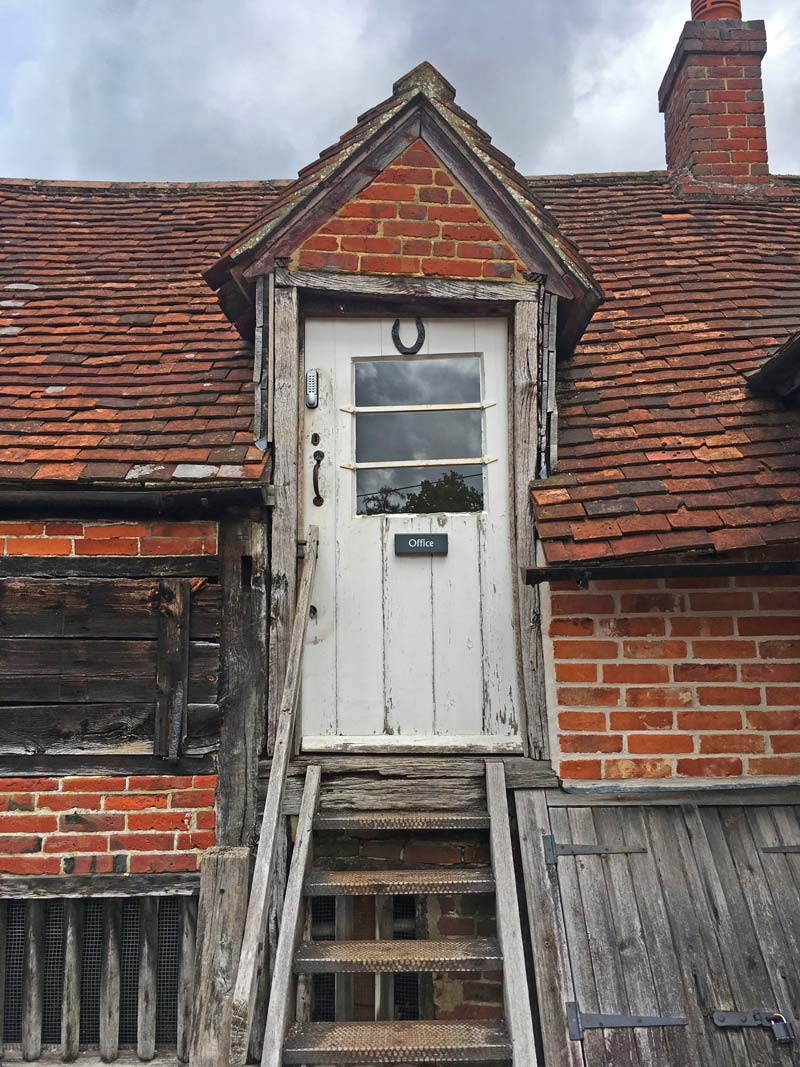 New Moon and Luck
According to an old Norfolk custom you must look at the first new moon of the New Year, bow to it three times, and turn your money and you will have money all year round. Well, it might be worth checking the Moon calendar to make sure when the first new moon is. Do not miss it!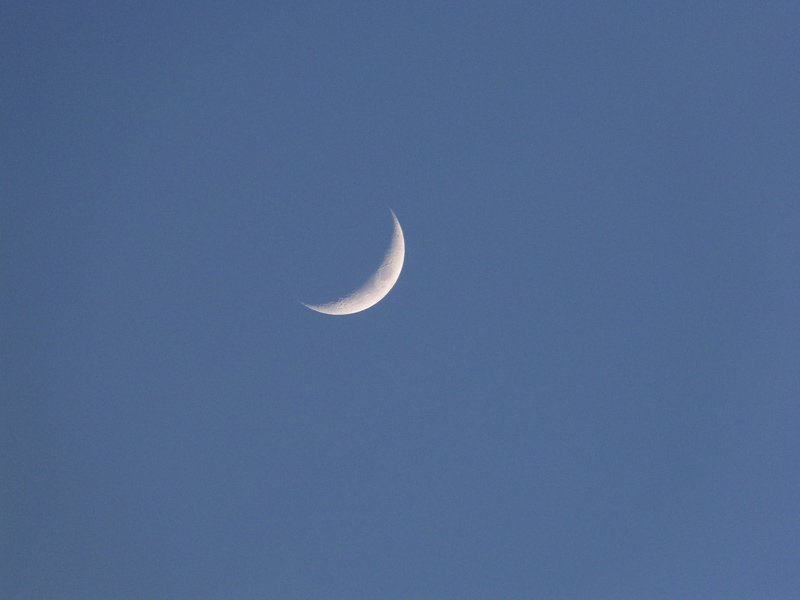 Bible Dipping
Bible dipping was typically carried out on the morning of New Year's Day, usually before breakfast. The holy book is laid on the table unopened and the parties who wish to consult it open it in succession. They are not allowed to choose any particular part of the book but must open it at random. In whatever portion of the sacred book this may happen to be, the inquirer is to place his finger on any chapter contained in the two open pages, but without perusing its contents. This part of scripture is then read aloud and commented on by the people assembled, and from their conclusions as to the happiness or misery that will ensure during the coming year.
First footing
First footing is regarded as the archetypal Scottish custom but it was common in England and parts of Wales. Not only had to be the first person to enter the house on New Year's day male but preferably tall and dark haired. In Wales a man should see a woman and a woman, a man on New Year's Day.
Letting the New Year in
As the clock strikes 12, it is customary to open the back door first to let the old year out; then the front door is opened to let the new year in. Simple, isn't it? Worth giving it a whirl.
Fire
It was thought to be extremely unlucky to if the fire did not burn through the night of New Year's Eve. Also carrying fire out of the house is considered to be unlucky. Make sure your woodburner does not go out, if you have one.
Water
Washing was prohibited, it could cause death in the family. Collecting water, however, was believed to be lucky: Whoever managed to get the first water from any well would be lucky in some way – usually in love. I think this is easy. Nobody wants to wash on New Year's Day anyway…
~
If you are supersticious or just simply would like to have luck next year, try some of the above. I think, I might try one with the New Moon. 🙂
Good Luck!