It does matter which one you mean. Both exists but are completely different things.
Piccadilly
You may know Piccadilly from maps, travel books or from films. It is one of London's widest and straightest streets where such famous buildings stand like Fortnum & Mason, Hotel Ritz or the Burlington Arcade. At the end of the street is the Piccadilly Circus built in 1819 to connect Piccadilly with Regent Street.
No, it is not Eros on the top
The famous fountain was erected in 1893 to commemorate Lord Shaftsbury's philantropic works. (He campaigned to improve of life and environment of the psychiatric houses – previously known as sanatoriums, to ban child labour etc.) . The statue's title is The Angel of Christian Charity and is meant to be Anteros, Eros' brother.
Have you ever wondered….?

Is that another strange English name perhaps? When we walked along Piccadilly last summer, I was wondering about the origin of this name and looked it up.
This part of London was bought buy a tailor called Robert Baker who sold piccadills and made his fortune from that. Piccadills were large cut-work lace collars which were fashionable in the 16th and 17th century. Not to be confused with a ruff. Baker built several buildings on Piccadilly, one for himself called the Pikcadilly Hall. In 1663 the street was named after the wife of Charles II, Portugal Street but by 1680 it was called Piccadilly again.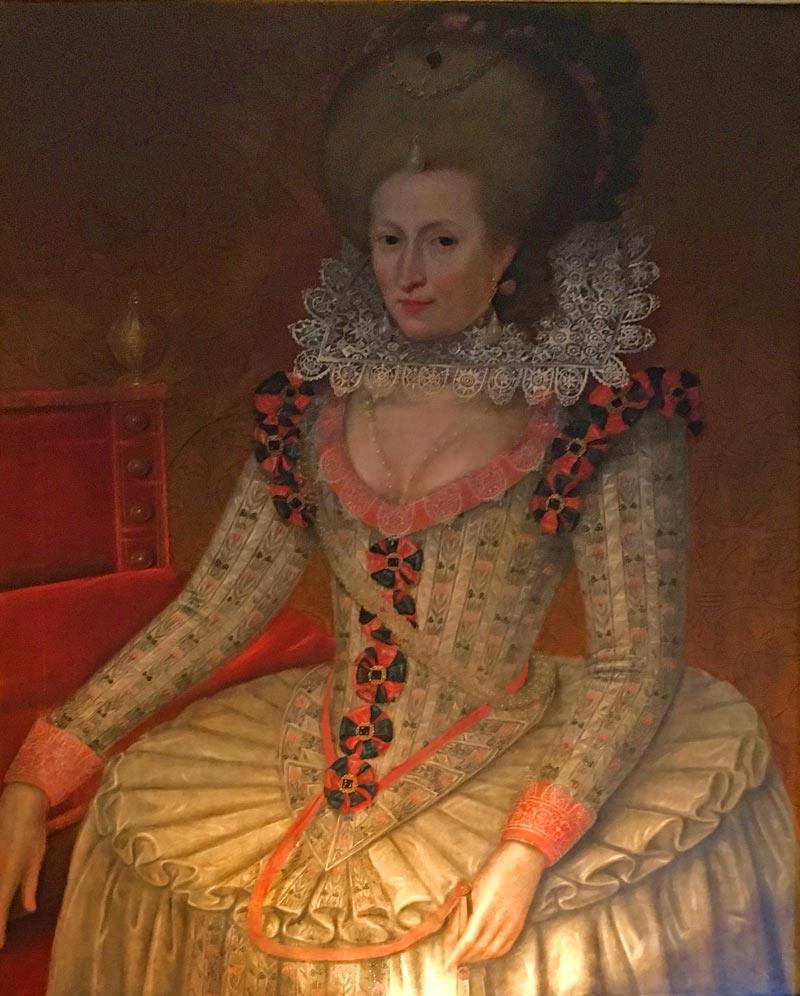 So what is Piccalilli then?
No, it is not a mistake in pronouncing Piccadilly. 🙂 It is an English pickles which of course does not have English origin at all, it comes from Asia, probably from India. It came to England in the middle of the 18th century and it consists of cauliflower, onions, gurkins in mustard and turmeric. Of course ingredients may vary: you may find carrots or red peppers in it, too. I remember when I first tried piccalilli, I had no idea what it was. We were travelling and I wanted to order something light at the airport. I can not recall what dish exactly it was, but probably an omelette, or something with piccalilli. As I had no idea what it was, I asked Bill who explained with pleasure. It did not sound too exciting for me to be honest. I tried it and was not keen on it, so it is probably not something I would buy and you would find in our pantry. However, never say never…