What to expect in Downton Abbey: A New Era?
When it was announced back in 2019 that there would be a new episode of Downton Abbey, I sort of knew there would be more coming. I thought that even more so when the story was sort of left open. It's a bit like when a band has a farewell concert and then a few years later another one and then another one… A never ending story. In Downton's case given the high quality the series represents, I think we can disregard the fact how many times the producers said that's the end. Millions over the world love Downton, so why not to carry on then? The question comes next: what to expect in the new Downton Abbey?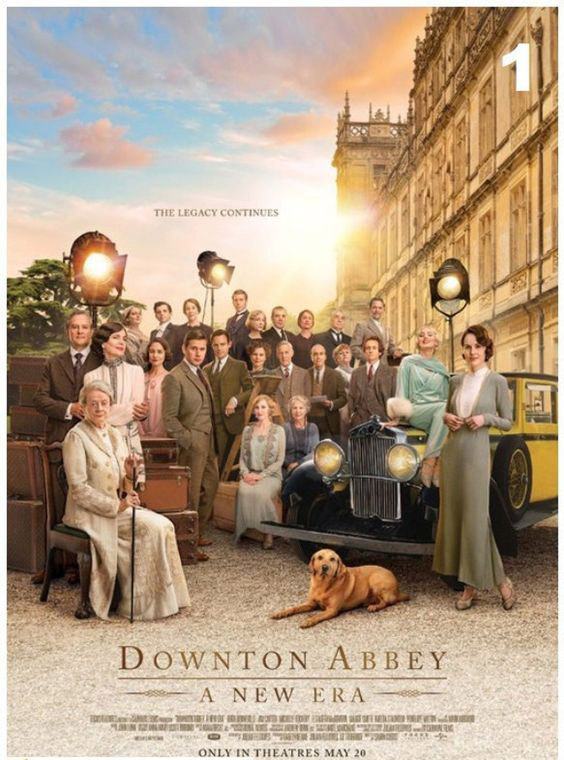 The dowager
The dowager played by Maggie Smith revealed to Lady Mary she didn't have long to live and was dying. Therefore, I'm not expecting Maggie Smith to return to the next episode. It's a shame as the dowager is one of if not the strongest character of the series. Would she still appear in the next episode for that reason, I doubt it. Maggie Smith said many times back in 2015 when the series was stopped that the dowager was so old that she was worried the audience would spot it. Another reason why I don't expect her to return is that Maggie Smith has never died on television why would she start doing it now…? Meanwhile the trailer came out which revealed that the Dowager is still alive! Well, I'm actually happy about it. 🙂
Lady Mary
Lady Mary was sceptical about how the aristocracy would carry on, however according to Anna and the Dowager Lady Mary is the heart of the community. I expect Julian Fellowes to write more Dowager-like sentences for Mary. The dowager herself said that she could see herself in Lady Mary. So I expect a mature Lady Mary with a tongue like vitriol who carries on the dowager's legacy and fights for Downton. Let's not forget, we are in 1927 only few years apart from the Great Depression. The question is how many years the writer, Julian Fellowes is going to leap forward in time. If he wants to skin the cat several times (I mean the series), then he should take it slow as the life of the aristocracy and country houses sort of collapsed by the outbreak of the Second World War.
Lady Edith
Lady Edith is expecting her second child and is happy. I do hope that Julian Fellowes is not going to allow another death in child birth, one was enough. I hope everything will be fine with Lady Edith and her family and they will live a happy life.
Carson vs Thomas
I'm sure this is one of the biggest questions everybody is keen to know. Will Thomas leave the house now that he has found love? And what about Carson? Is he going to return to work or is he going to carry on a pensioner's life? I'm sure the solution will be different but I do believe both strong characters are needed in the series. Thomas has gone through a massive evolution perhaps the biggest beside Lady Edith and Tom, therefore it would be a shame not to have him anymore. The other reason why his presence in the series is sort of a must is his homosexuality which is a main topic of this era and series.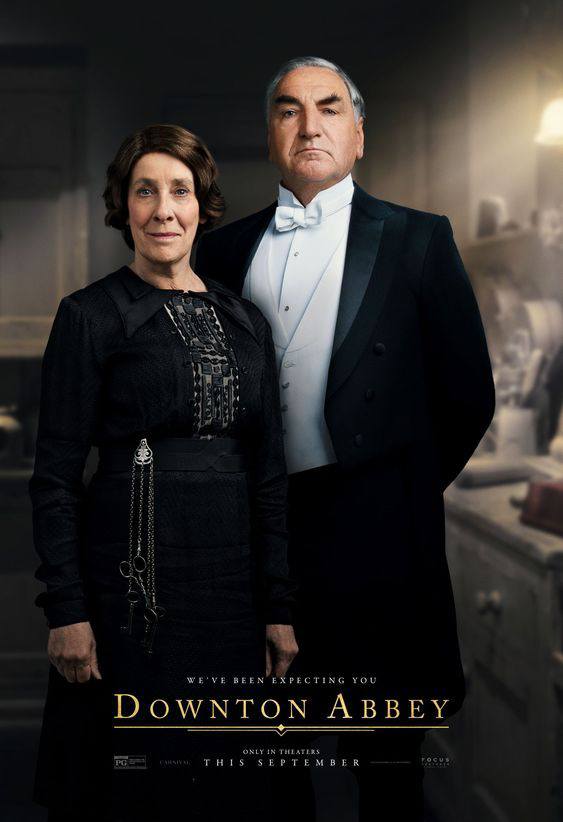 Daisy
It looks like Daisy likes Andy in the end. Is she going to stay by Mrs Patmore's side once she marries Andy or is she going to quit and become a housewife like in most cases women did who worked at country houses? I would think it would be a must to keep Daisy in the series as there are not many servants left beside Bates and Anna, Mrs Patmore, Mrs Hughes, Carson, Mr Moseley and Thomas. As I'm writing these sentences I had a flash: it would be an interesting scenario if O'Brien somehow turned up.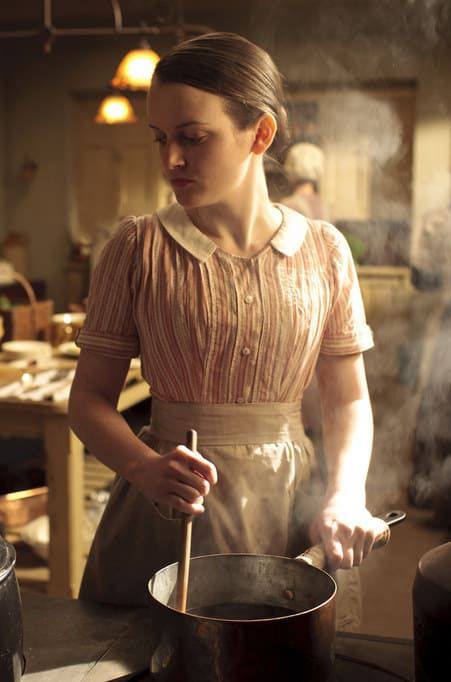 Tom
Tom has been mourning his beloved wife, Sybill for years. Although he had a few attempts, he didn't find love. Up until the last episode of course when he seems to have been head over heels for Lucy. I'm sure they are going to become a couple and I'm also certain the Grantham family will support the relationship with the daughter of Lady Bagshaw. The question is, where the couple is going to live? Are they going to leave Downton? If yes, how is the Grantham family going to react saying goodbye to Tom and little Sybill?
Lord and Lady Grantham
What happens to the estate and the stately home? Is there another challenge on the horizon for the couple? I think it all depends on how much Julian Fellowes jumps ahead in time. We are in the end of the 1920's when the aristocracy was still living a posh life. I expect more American influence – don't forget that by the end of the 1920s beginning of the 1930s whole of Britain was influenced by Hollywood. The so called Hollywood diet was fashionable as well as night and jazz clubs and of course scandals. More and more British travelled to the States and more and more American wanted to assimilate to the British aristocracy.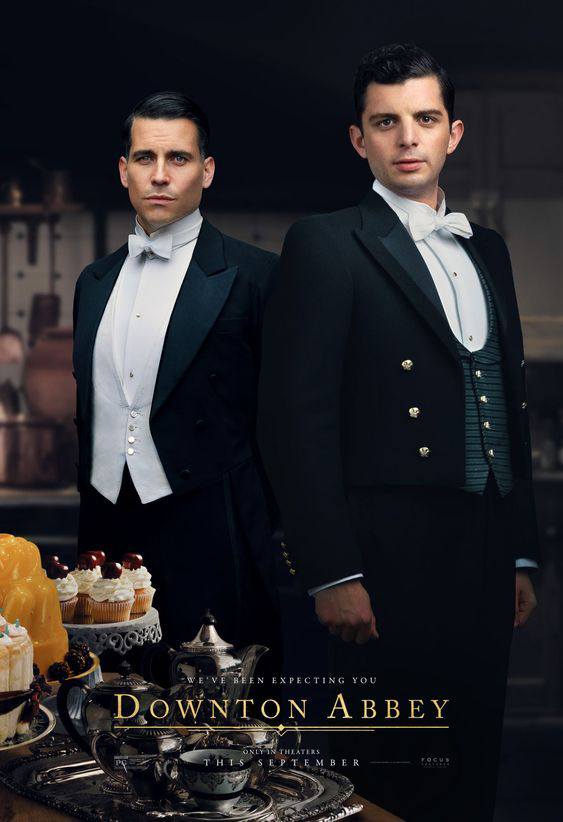 What else do I expect on top of this in the new Downton Abbey?
I expect beautiful imagery, astonishing fashion, fascinating music that gives me goose bumps. No matter how the story goes, I'm sure there will be an unexpected twist. Knowing how Julian Fellowes can complicate the story, I'm certain we will be somehow surprised.
And what do you expect in the new Downton Abbey?