When we hear the word "housekeeper", we normally think of somebody like Mrs Doubtfire or Mrs Hughes from Downton Abbey but definitely an (older) lady doing the work around the house and running the household for a fee. That was not the case in English manor households on big estates. In this post, we will see what the housekeeper's responsibilities were, but before that, let's recap what the hierarchy in households looked like.
Hierachy in the household
As I mentioned before, on top of the household was the House Steward, followed by the Butler and then the Footman. The Housekeeper reported to the House Steward and was the next person in the hierarchy. Just like the House Steward the Housekeeper was employed by the grandest and wealthiest houses, not only because of financials, but also because the mistress of the house was often far too busy entertaining or attending official events, therefore having no time left to look after the household. In middle-class homes this position was not fulfilled and duties were done by the mistress and/or the Cook and Butler. (No housekeeper in "You rang, M'lord?" either.)
Housekeepers were referred to as "Mrs", irrespective of being married, or not and often worked in this positions for decades. She did not wear a uniform, yet she could be spotted and recognized immediately, mainly because of her bunch of keys that she would keep in her hand or carrying on her belt.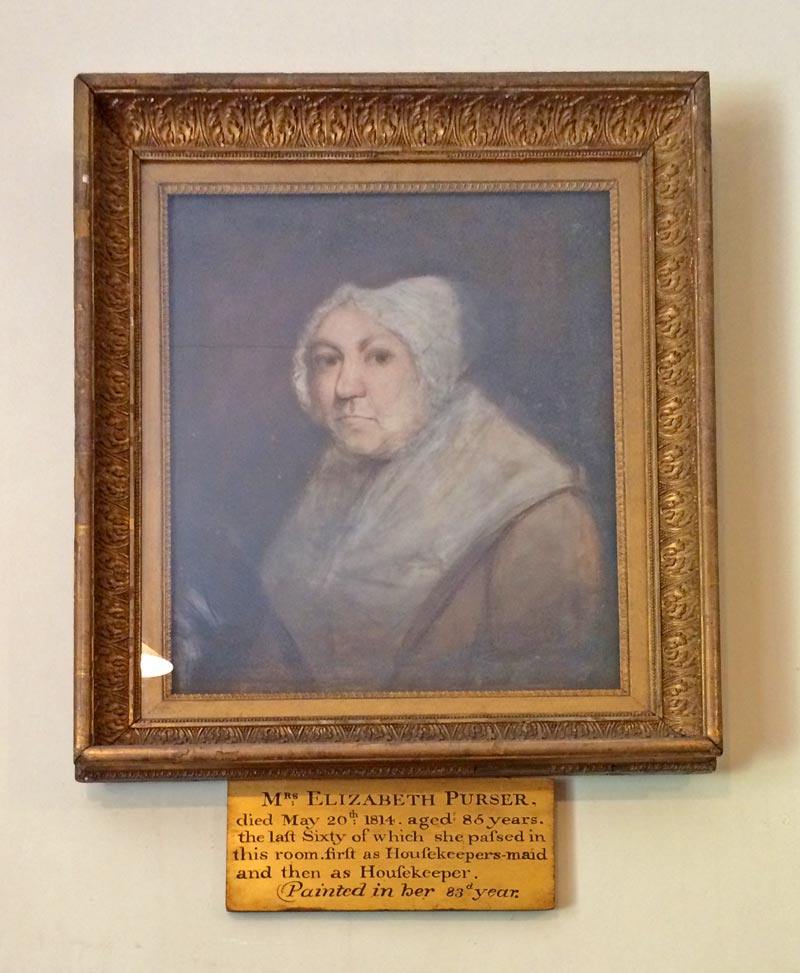 Her duties
She was responsible for employing and dismissing housemaids, teaching new recruits their jobs. The Housekeeper also looked after storerooms and supplies purchased in bulk such as flour, coffee, tea, soap and candles and household linen (bed-sheets, covers, towels, tea-towels, tablecloth etc). The household linen had three categories: best, family and servants. The Housekeeper would check the textiles coming back from the laundry and put those aside that needed repair. She also would move household linen from one category to another if it was necessary.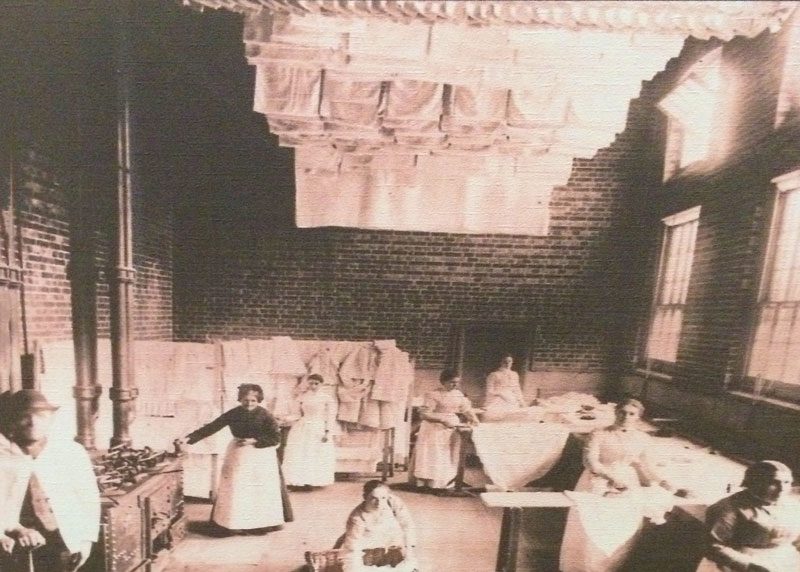 She also supervised the big house cleaning which was done once or twice a year and made sure servants did the job properly and everything was spotless. She would also supervise the inventory and the cleaning of china which was done on this time. She also would inspect china and again set aside those which needed mending.
Household books, invoices, expenses and qualities were checked by the Housekeeper together with the mistress of the house. It goes without saying that the Housekeeper had to be a very reliable and discrete person as she would be the right hand of the mistress.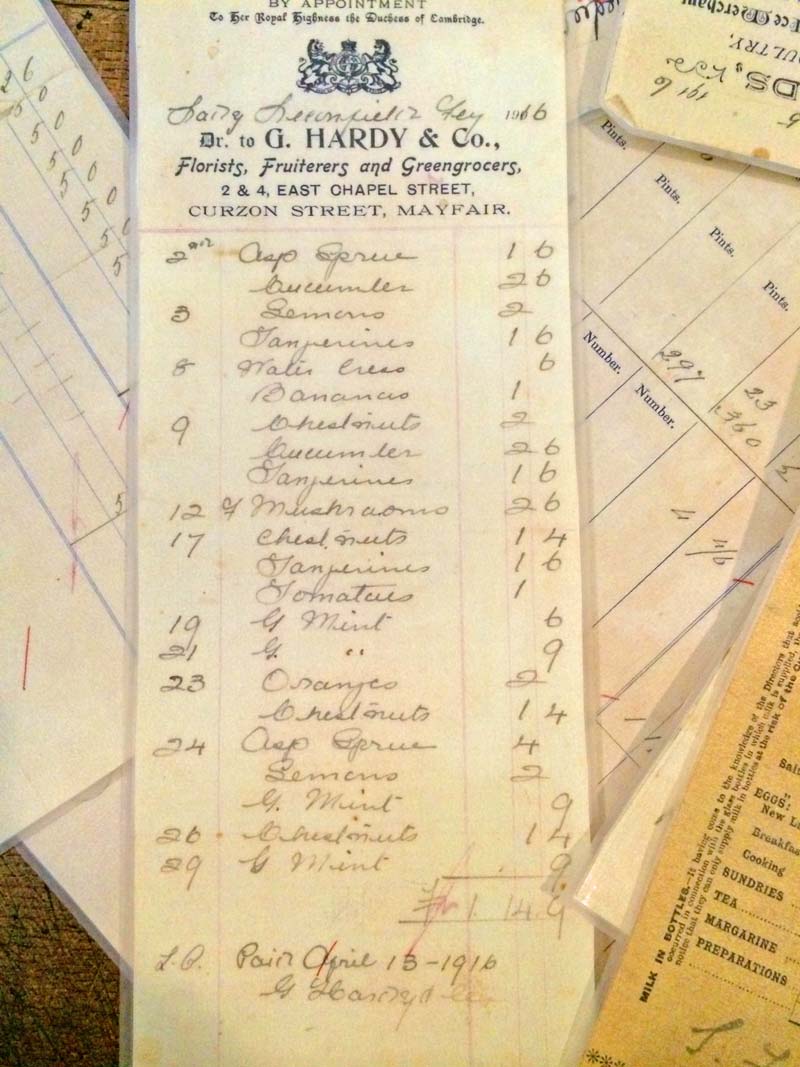 Just like the House Steward, the Chef and the Butler, the Housekeeper too was a well respected member of the staff and as such she too had her own room, which was far more comfortable and cosy than those of other servants. In many houses the Housekeeper's room was called the "pug's parlour" referring to the Housekeeper's morose and disapproving facial appearance. I think, this is really spot on, isn't it? 🙂