The truth about Q1 2018 – Blog report
Although this blog is not meant to be about me, in some ways it is. One thing professional bloggers advise is to be honest with Readers. Therefore, I decided to look back on the first quarter of 2018 in a slightly different way.
After the "success" of end of last year, especially around Christmas (or rather call it busy period than success), I wanted to start working on the English version of the blog in January. Life changed my plans: as I sat down at the desk and opened my notebook to make a to do list, I got a phone call asking me to return to Hungary as Dad was dying. This all happened on 1st January and by the evening I was flying back. Dad passed away on 4th January, 340 days after Mum's death. Obviously you are not interested about your blog in such circumstances, especially if you are not making a living of blogging. Neither did I. I do not want you to feel sorry for me, this is not the reason why I share this. I just thought this would explain why the blog did not fly like a rocket in the first quarter. That is why it did not.
I do not wish to explain further how this loss impacted me, but one thing is for sure: the blog kept and keeps me alive. Although you, Dear Reader hopefully can not feel anything of this pain and see the hard work behind the scenes, I did work very hard. In January I created content and worked ahead and in February I translated every posts. What shall I say…? It was a painful exercise. However, it was a great experience to read all of my writings again and see how the first posts were like and how they improved by time. I also realised that indeed some posts were too long and was thinking how to re-write them. So all in all, I learnt a lot from my previous posts and the blog is up and running in two languages now. I cannot be thankful enough to Bill who helped me and reviewed all my translations.
In March I installed the WPML plugin which allows blogging in several languages. I was prepared for issues as I read a lot about it and saw there are others struggling with it, too. Some of the issues I managed to resolve by myself, some I hoped to be solved by the Support Team. Unfortunately, this was rather painful, so in the end I decided to "outsource" this task and ask for a professional's help. I was just about to start being disappointed as neither my preferred expert, nor the others responded to my enquiries, when suddenly all of them did. I tend to listen to my senses and in the end the preferred expert turned out to have the gentlest approach and as icing on the cake he gave me such feedback about my blog (structure wise) that almost made me very happy.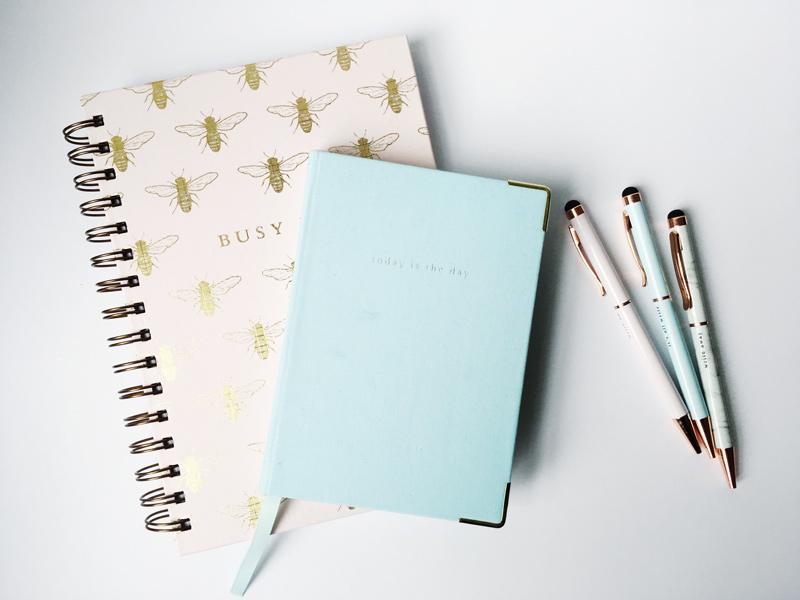 Other achievements:
Because of the English version and some feedback asking me to share more about myself, I re-worked my Introduction and Working Method.
The Cookie and Privacy Policy is also done which was essential especially because of the coming GDPR.
I managed to prepare my first ever Business Plan.
Made an Editorial Calendar for 2018 and got more organized.
Identified improvement areas which are:
1. Photography
Again, professional bloggers advise to improve writing and photography and I tend to listen and take their advice. Especially after having talked to my manicurist who is also a professional photographer at concerts and theatres. When she agreed my photos were horrible, we both laughed and I did not take it to my heart. I took the point instead and since I am reading a book about digital photography and one of my friends showed me the basics of Photoshop so that I can at least make some of my photos look better.
2. Social Media
Being shy does not help doing better on Social Media. 🙂 Neither does the fact I have never had a Facebook profile before and I am struggling to keep up with it now. Although some people say Facebook is becoming less and less important and Readers will find your blog through other channels, I will still try to be more active on Social Media in order to gain more traffic and I think, I have been more active lately but obviously, not enough.
On this note, let me say, it is worth following me on Instagram, Facebook and Pinterest, becasue I may share content there which is not shared on the blog. Do not miss anything! 🙂
3. Writing, writing writing…
I was looking around at WHSmith back in March when I bumped into a set of pens. When I read the message on them, I smiled and took it as a sign from above… "Write on", "It's all write" and "Write away"… Well, this little sign gave me belief and even more motivation. I would like to increase the number of posts per week and have two instead of one. Three is a dream at the moment especially because I am in a new role at work.
~
All in all, in-spite of the difficult start, there have been some improvements and there is no reason why I should be dissatisfied. I do not give it up, I am aware it takes several years for a blog or a business to show the first results and be successful. They say if you love what you do, it will come. Well, I love doing it.
Thank you for reading this blog. If you like it, please do share it. Of course, if you have any concerns, ideas or requests, please let me know either here or on social media. Let's talk!